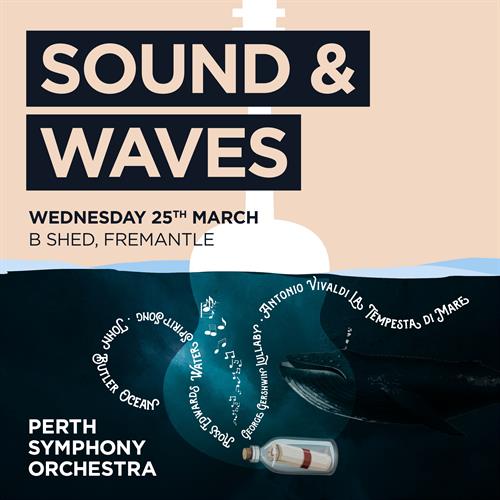 Please be aware this concert has been cancelled.
View more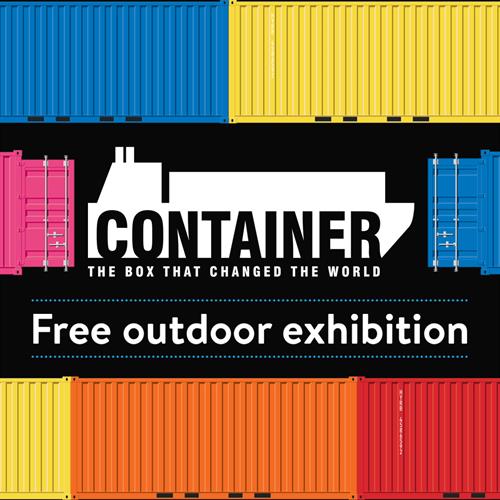 Please be aware this exhibition has closed from noon 23 March 2020
View more
Events
From exhibitions to special events, check out what's happening on Victoria Quay.
View All
Recreation
Recreation at a mindful pace - watch the ships, look for dolphins or throw in a line
View All
Your visit
Explore what's on at Victoria Quay and start planning your visit by 'starring' the attractions, events, walks or anything else that interests you.
See what's on