Go Blue, Go SeaLink to Rottnest Island!
Escaping to Rottnest Island has never been easier than with SeaLink. Offering daily departures from Perth or Fremantle, you can discover the best of Rottnest Island with SeaLink. Its state-of-the-art vessels are fully accessible, offering free Wi-fi, café and bar facilities with a large outdoor viewing deck. While onboard you will be looked after by Sealink's friendly crew in blue, boasting excellent customer service. With multiple daily departures, Sealink's experienced team can also tailor an itinerary for you or offer handy Rottnest tips for you to explore the island at your own leisure. Go Blue, Go SeaLink when you book your next adventure to Rottnest Island!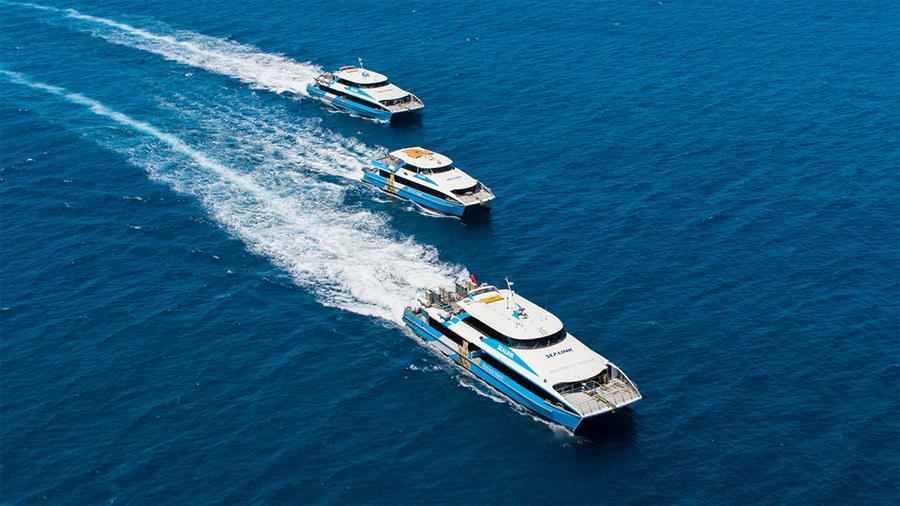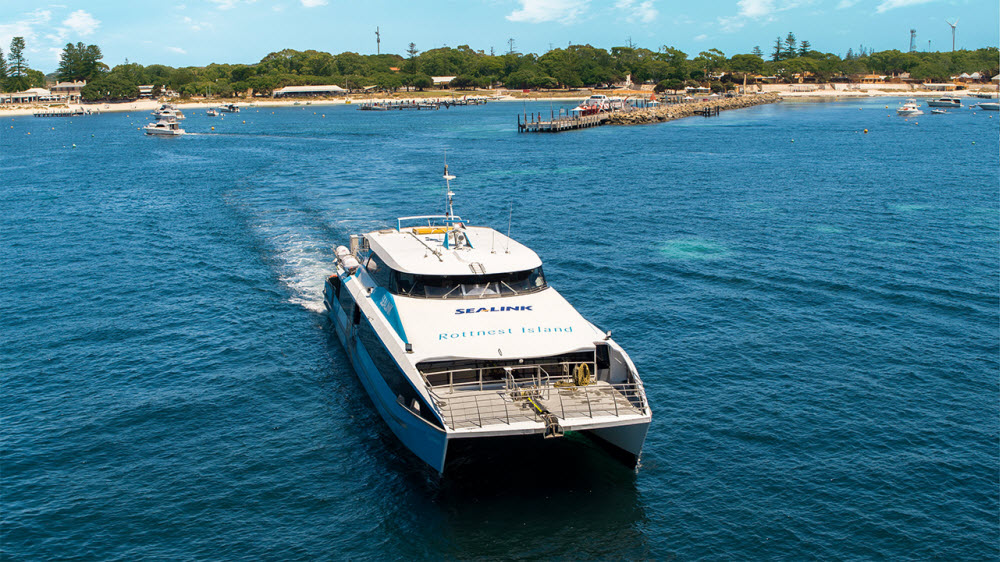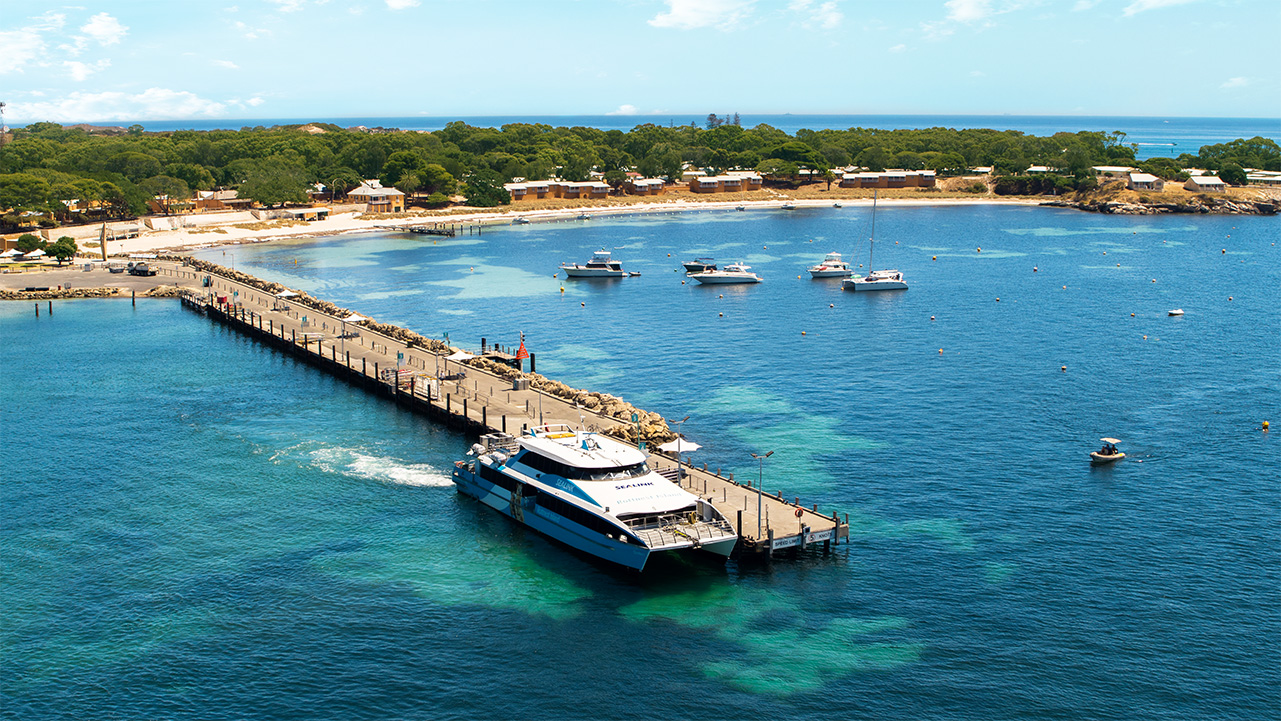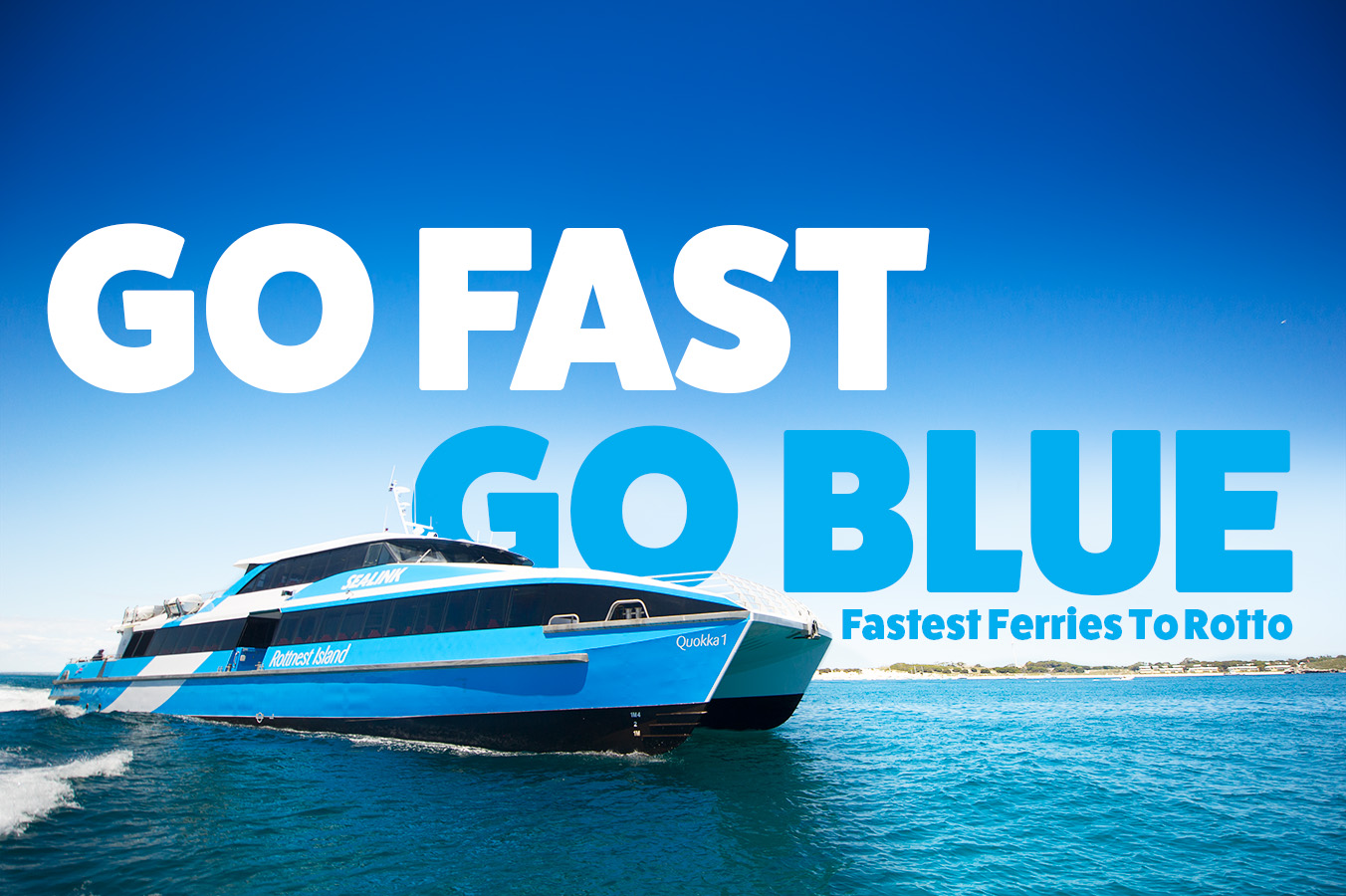 Your visit
Explore what's on at Victoria Quay and start planning your visit by 'starring' the attractions, events, walks or anything else that interests you.
See what's on