Download the information pack: B SHED ACTIVATION REGISTRATION OF INTEREST
B Shed is an authentic venue that provides space and atmosphere.
If you're looking for an event venue for hire in Fremantle, B Shed on the wharf at Victoria Quay is an authentic former cargo shed that provides space and atmosphere to create your own event.
It has a large internal shed space for hire with huge cargo doors and adjacent wharf space providing spectacular views of the port.
Built in 1926 as a general cargo shed, B Shed was refurbished in 2010. The restoration gained a State Heritage Award in 2011. B Shed houses a ferry terminal and cafe at the eastern end and Leeuwin Ocean Adventure Foundation offices at the western end.
The large space in the middle can be hired for corporate functions, galas, dinners, product launches, trade shows and exhibitions, concerts, fashion festivals and various other events. (Please note that B Shed is not available for weddings, birthday parties and school balls).
B Shed venue capacity is about 580 people. The internal space is about 872m2 with an adjacent wharf area of 150m2 with panoramic views over the harbour. Use the wharf area as a welcome area or for guests to watch the sunset over the harbour.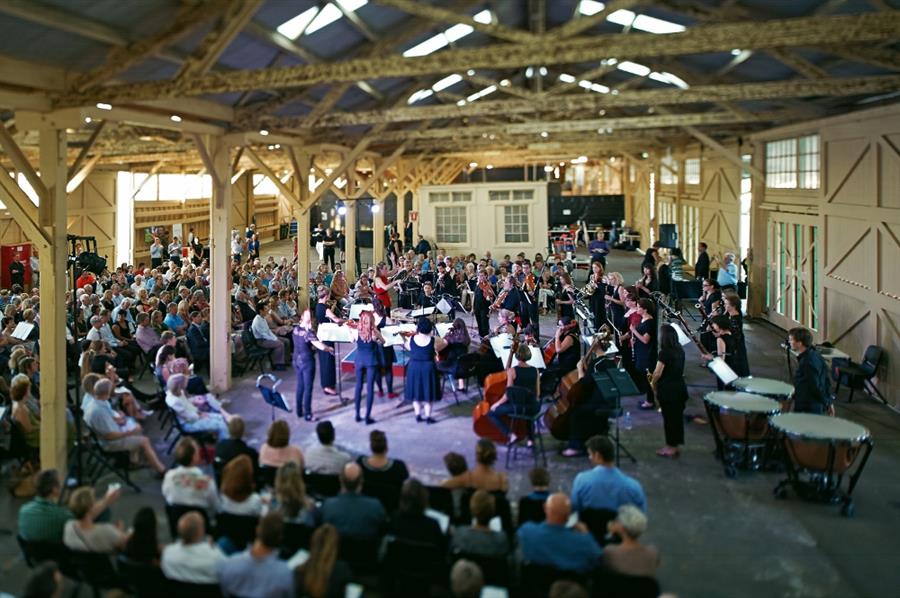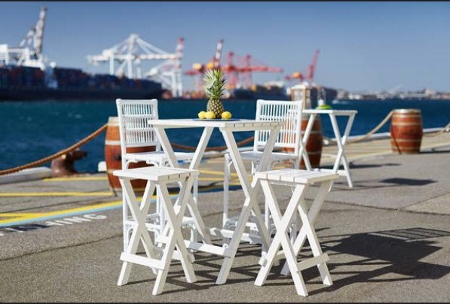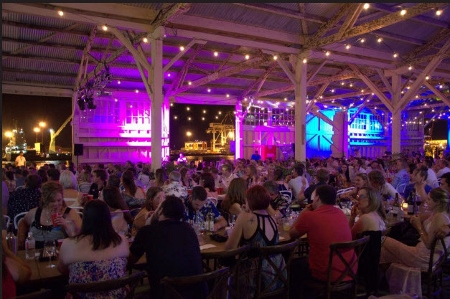 B Shed Perth Symphony Orchestra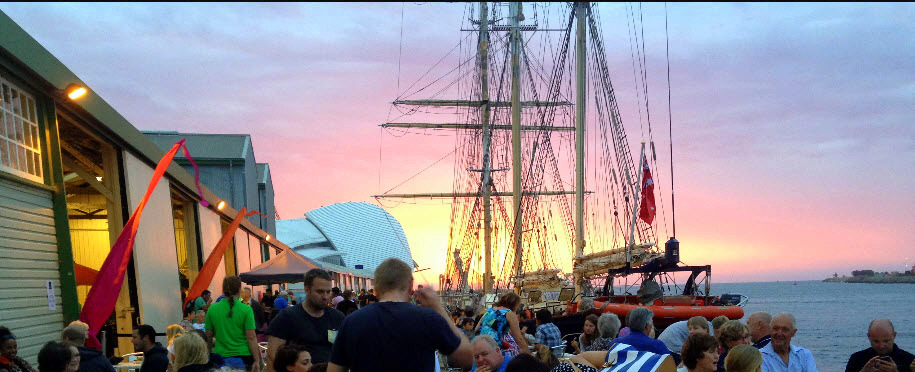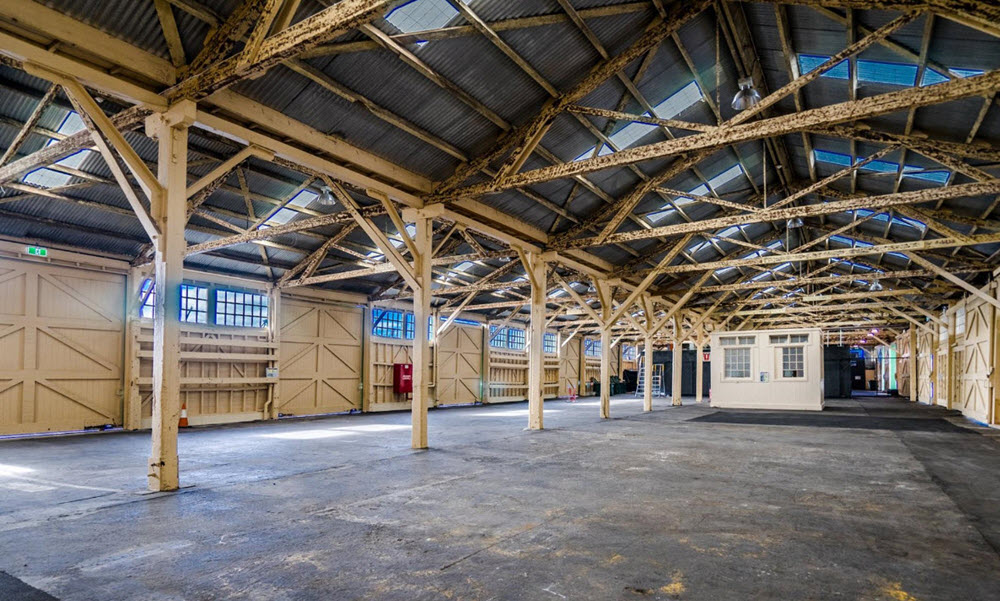 Your visit
Explore what's on at Victoria Quay and start planning your visit by 'starring' the attractions, events, walks or anything else that interests you.
See what's on