Holding an event on Victoria Quay
We welcome applications for activations at Victoria Quay. If you have an idea for an event you wish to host here at our stunning, historic, waterside precinct, we welcome your interest. To discuss your plans, please contact Fremantle Ports' Government and Public Relations team and submit an application. See information on Fremantle Ports' website here.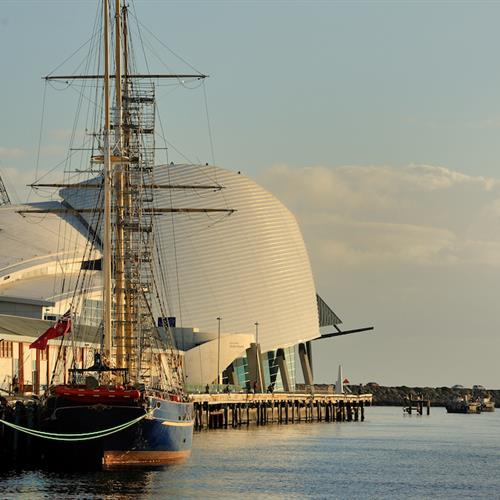 WA Maritime Museum
Hold an event in this iconic building on Victoria Quay.
9431 8323
Your visit
Explore what's on at Victoria Quay and start planning your visit by 'starring' the attractions, events, walks or anything else that interests you.
See what's on