Fremantle is one of Australia's most important cruise ship calls
Cruising is now one of the most popular and fastest growing sectors of the tourism industry worldwide. Fremantle Ports works with cruise and tourism bodies and other ports to promote Fremantle and Western Australia's attractions to cruise companies.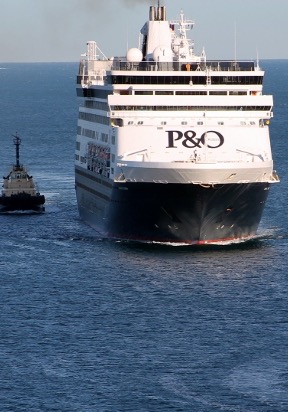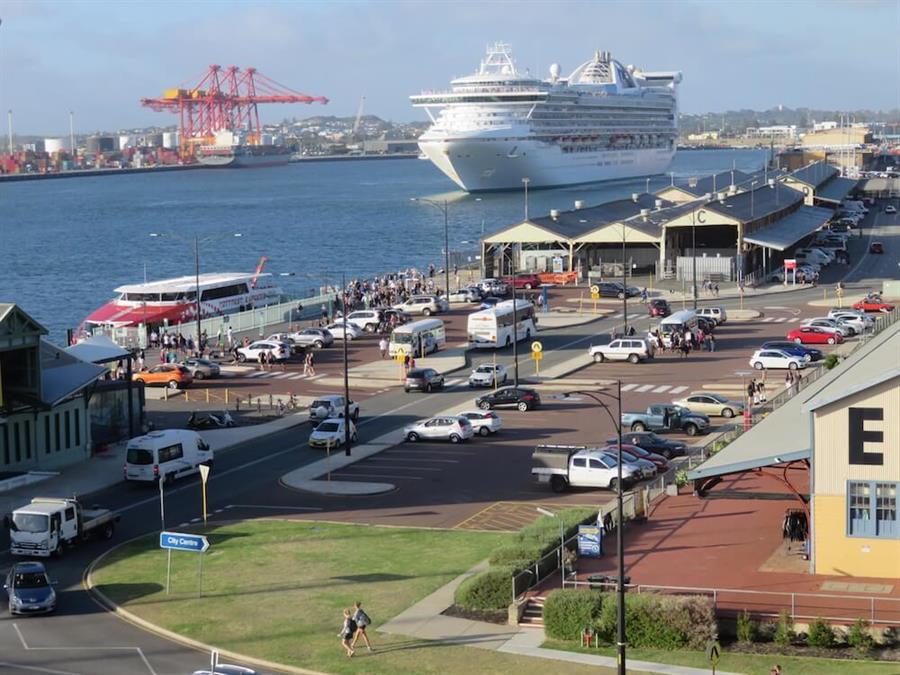 Fremantle Passenger Terminal
All visiting cruise ships berth at the Fremantle Passenger Terminal or at D Berth. The terminal has undergone significant upgrading in recent years. The work is respectful of the heritage significance of this Victoria Quay landmark and has improved security and visitor amenity.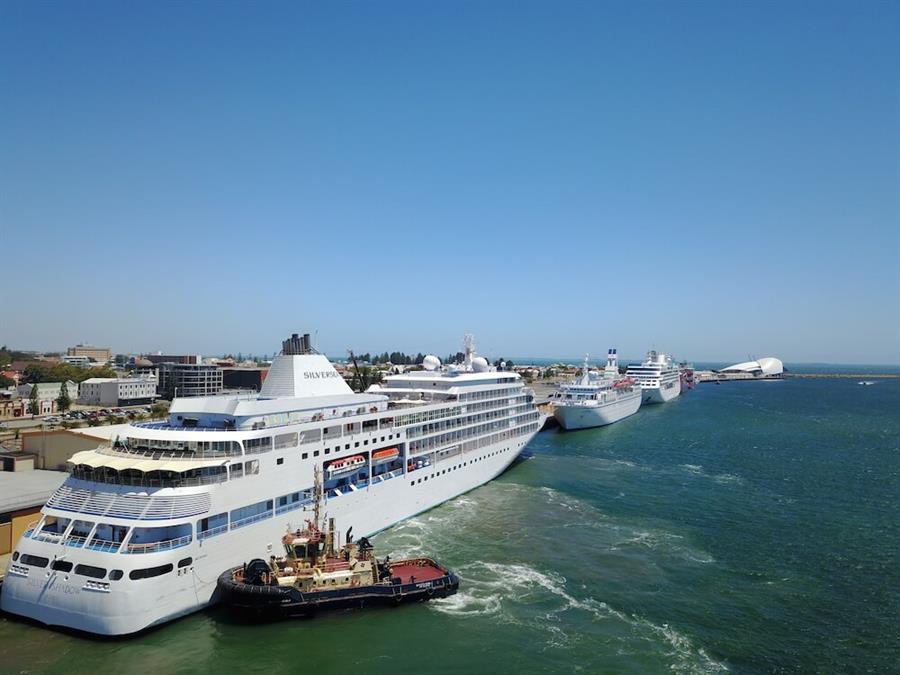 Want to see cruise ships arriving and departing?
Check out the cruise ship schedule. Be at Victoria Quay about 30 minutes before arrival times so you can see the ship enter the harbour. Best viewing places are along Victoria Quay and at North and South moles.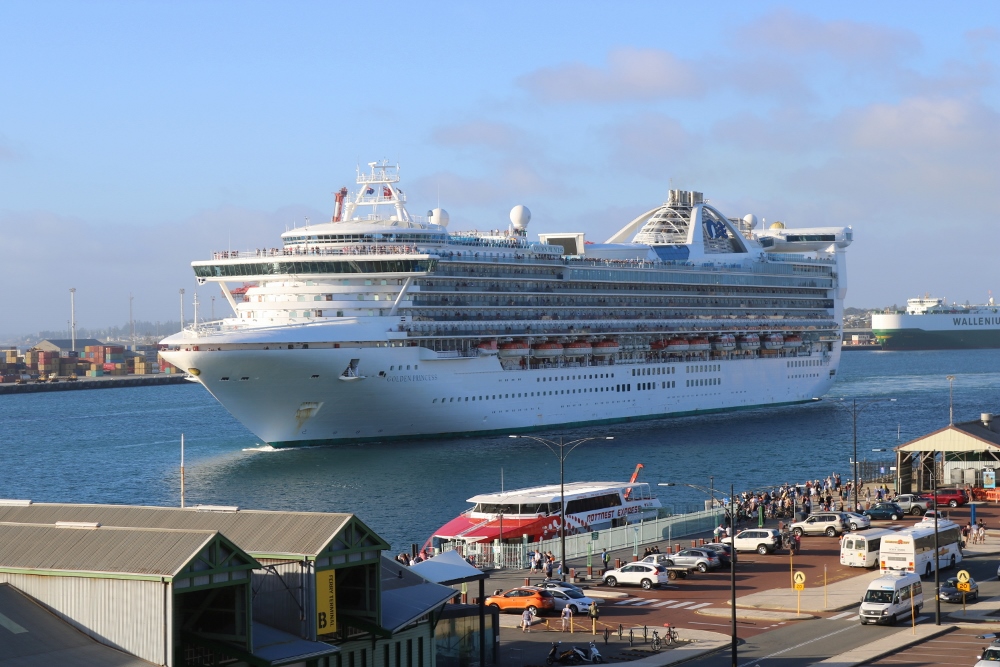 Golden Princess departing 22 March 2018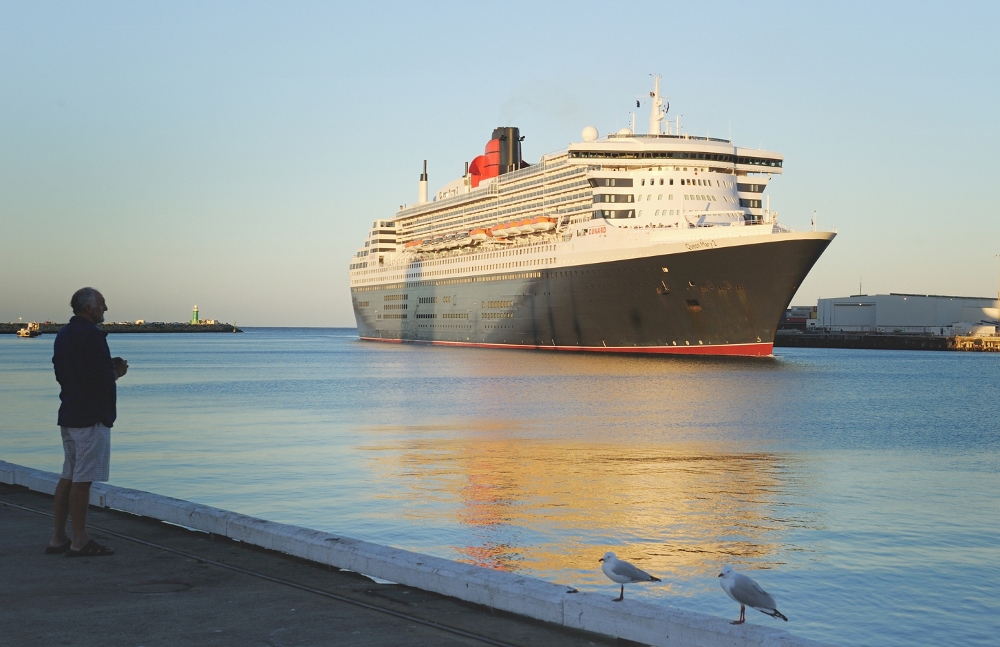 Queen Mary 2 12 February 2018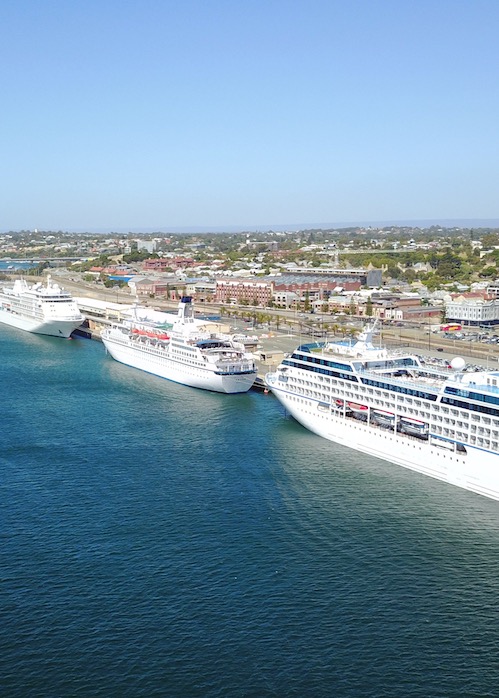 3 cruise ships in port January 2018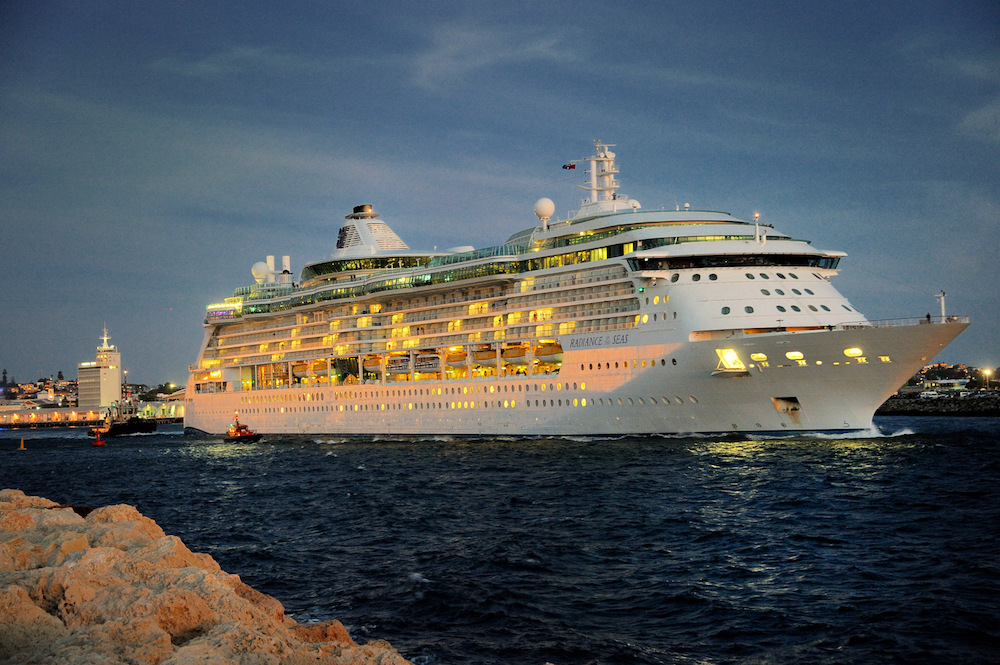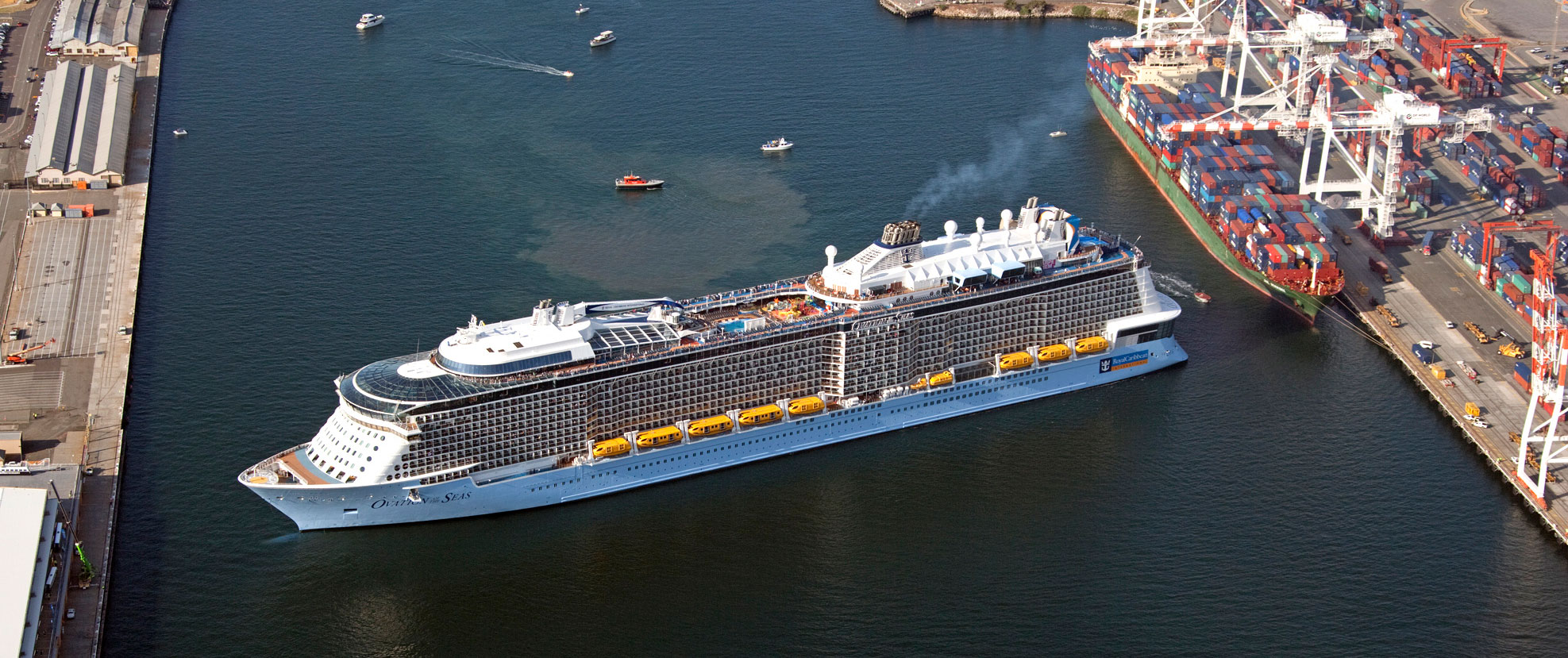 Your visit
Explore what's on at Victoria Quay and start planning your visit by 'starring' the attractions, events, walks or anything else that interests you.
See what's on