Start your journey from B Shed Ferry Terminal at Victoria Quay
Departures from B Shed Ferry Terminal, on Victoria Quay provide not only the quickest option for arriving at Rottnest Island but there are a number of sea and river-bound adventure activities that leave from B Shed.
B Shed Ferry Terminal is the place to catch ferries to Rottnest Island, Perth city or the wine region of the beautiful Swan Valley. Three companies operate from the ferry terminal offering a range of exciting ferry trips, cruises and tours. Come early and experience one of Fremantle's popular delights, a coffee and a snack from The Freo Merchant while you wait to depart.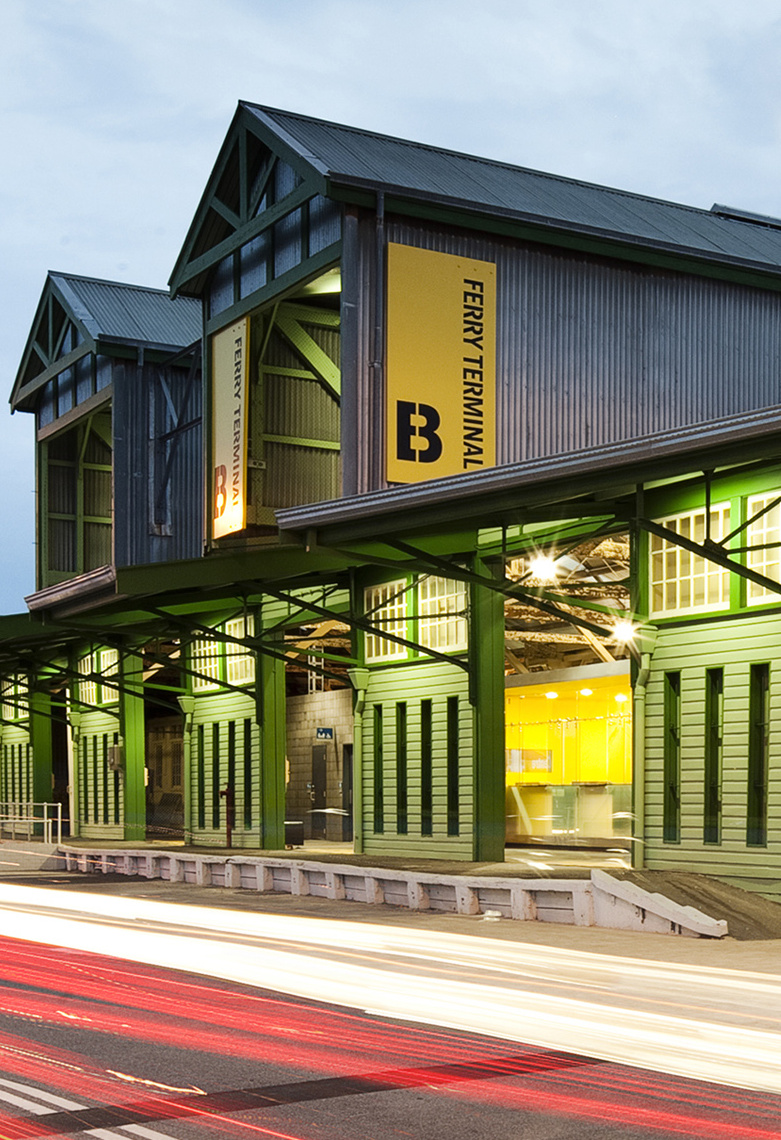 Your visit
Explore what's on at Victoria Quay and start planning your visit by 'starring' the attractions, events, walks or anything else that interests you.
See what's on