The harbourcams at Fremantle Port offer panoramic 360-degree views from two high points.
Please note: Harbourcam 2 is currently not working but we are getting it fixed.
The harbourcams are on top of the current signal station on Victoria Quay and the former signal station on Cantonment Hill, now the Fremantle Sea Rescue Marine Operations Centre.
See the ships visiting the Fremantle Inner Harbour plus sunsets and sunrises. You can zoom in and out, go back in time and create your own slide shows. The cameras are updated with a still image every four minutes. By using the control bar on the right-hand side of the camera window, you can load images taken from previous snapshots.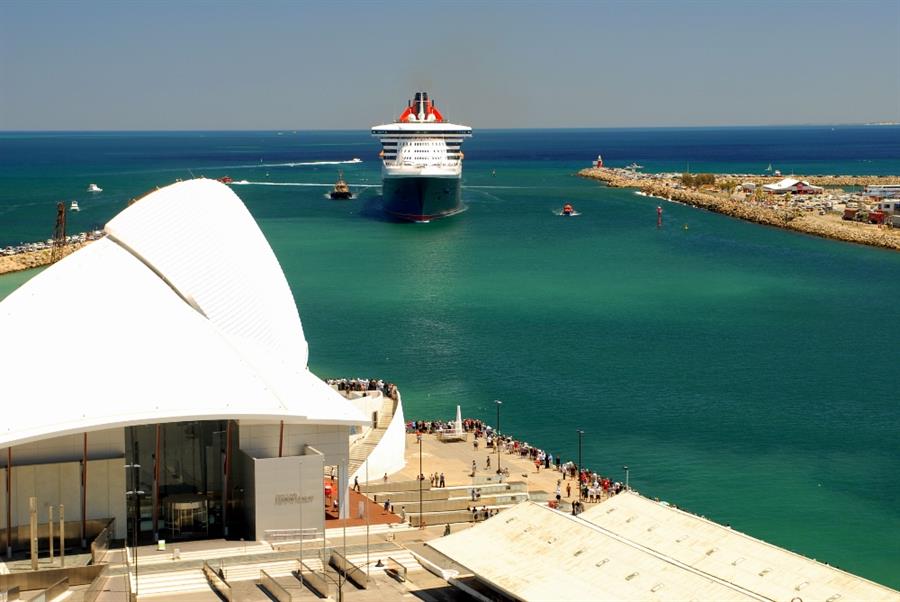 Your visit
Explore what's on at Victoria Quay and start planning your visit by 'starring' the attractions, events, walks or anything else that interests you.
See what's on