Victoria Quay is very atmospheric and photogenic!
You are welcome to take photos or film from public areas.
However, if you are photographing or filming for any commercial use or setting up a photoshoot of any kind (fashion, wedding, family portraits, advertisements or any commercial use) you will need to make an application to film, sign an indemnity and produce a Certificate of Currency of Public Liability. Contact Fremantle Ports to discuss. Applications are assessed on an individual basis. Processing the application takes a minimum of 10 days.
Drones
Drones are not permitted to operate on Victoria Quay or anywhere in the port area, including over vessels or properties, including tenanted properties, for private/personal purposes. Permission would only be granted where there is a direct operational need but you need to make an application to Fremantle Ports. Contact Fremantle Ports to discuss making a drone application.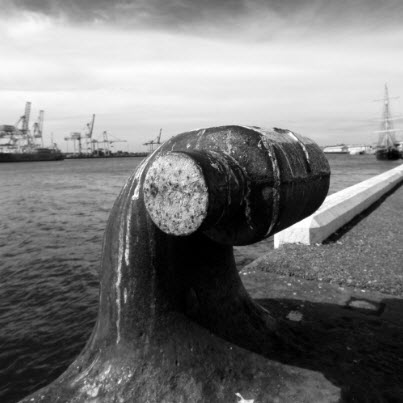 Watch the video below to discover why local photographers Deanna Shanahan and Maria Wilson love photographing the port.
Your visit
Explore what's on at Victoria Quay and start planning your visit by 'starring' the attractions, events, walks or anything else that interests you.
See what's on