Explore Victoria Quay
Why not come on a free, one-hour Port Walk with us? Find out more.
Visitor guide
Get a bird's eye view of Victoria Quay using our interactive visitor guide map
News & stories from around the quay
Harbouring Secrets: Rogues, rats and wraiths - roving theatre on Victoria Quay
First Victoria Quay fun run a success
Sign up for the Fremantle Ports Harbour Master Classic fun run!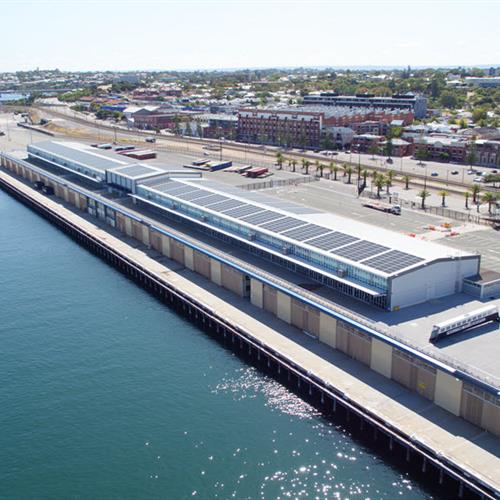 Solar panel system for Fremantle Passenger Terminal
A new solar panel system on the Fremantle Passenger Terminal will provide 15% of Victoria Quay's energy needs, equating to 65% of Fremantle Ports' 11-storey Administration Building's energy needs or all of the terminal's energy needs when it is being used.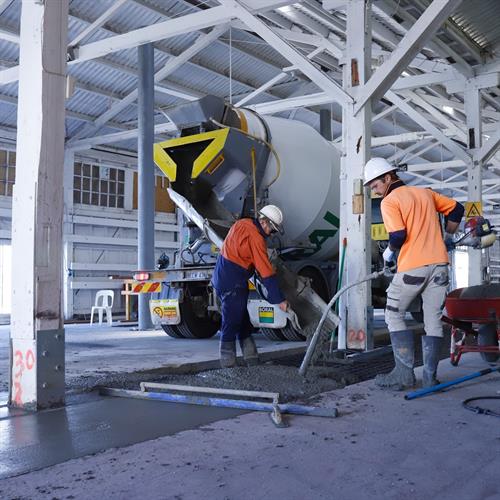 A Shed handed over to Gage Roads after works
Fremantle Ports handed over A Shed to Gage Roads Brewing Company on 9 March after completing significant works at the site.
View all news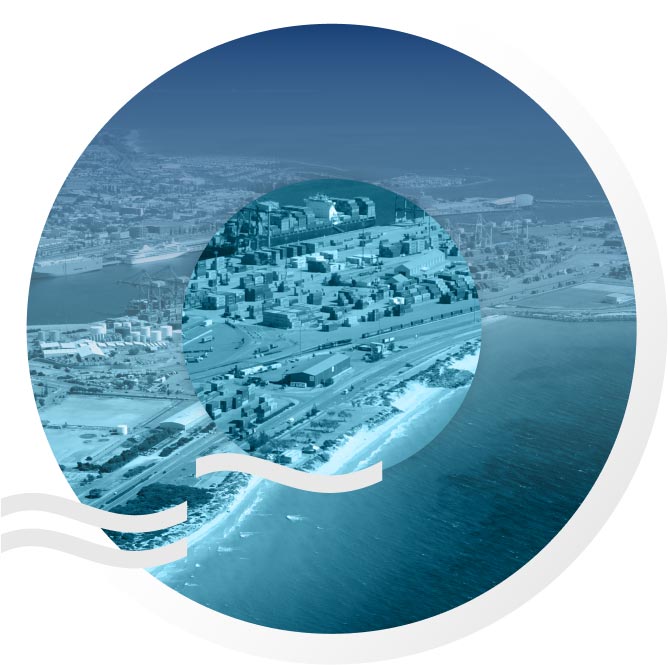 Get a 360 view of the quay
Immerse yourself in the culture, community and surroundings that make Victoria Quay unique with our two panoramic harbourcams.
Your visit
Explore what's on at Victoria Quay and start planning your visit by 'starring' the attractions, events, walks or anything else that interests you.
See what's on