Explore the quay
A vibrant destination with activities for people of all ages - with a variety of things to do, there's something for everyone
Visitor guide
Get a bird's eye view of Victoria Quay using our interactive visitor guide map
News & stories from around the quay
Drop-off B Shed ferry parking temporarily moved
Can you activate Victoria Quay this summer?
Full parking fees to be reinstated on Victoria Quay from 12 October
A Shed redevelopment to transform Victoria Quay
A Shed at Victoria Quay is to be redeveloped by Gage Roads Brewing Company as a harbourside hospitality venue.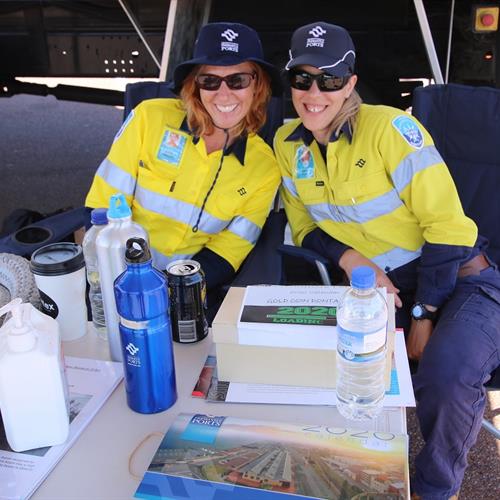 Want to be a volunteer at Victoria Quay?
Fremantle Ports is seeking people who have an interest in the Port of Fremantle and would like to join a community volunteering program.
View all news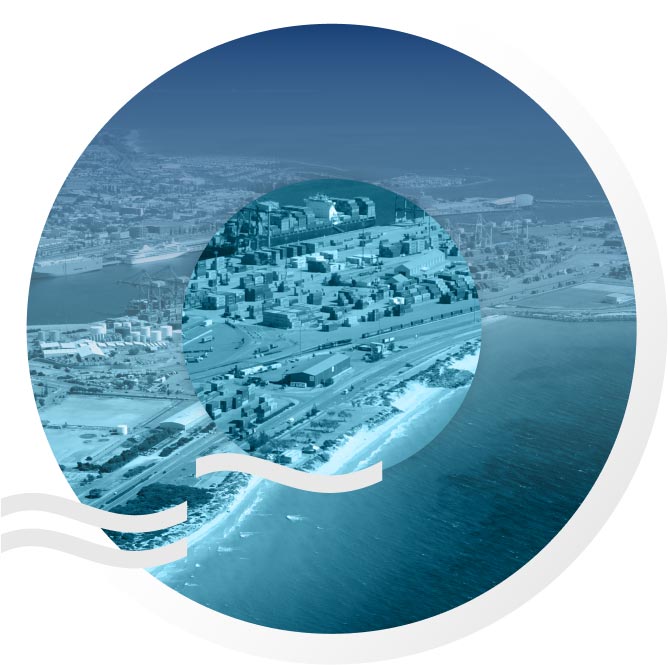 Get a 360 view of the quay
Immerse yourself in the culture, community and surroundings that make Victoria Quay unique with our two panoramic harbourcams.
Your visit
Explore what's on at Victoria Quay and start planning your visit by 'starring' the attractions, events, walks or anything else that interests you.
See what's on