Explore the quay
A vibrant destination with activities for people of all ages - with a variety of things to do, there's something for everyone
Visitor guide
Get a bird's eye view of Victoria Quay using our interactive visitor guide map
News & stories from around the quay
E Shed Markets temporary closure due to COVID-19
Quay to Summer chock full of successful events
Parking relief for Companion Card holders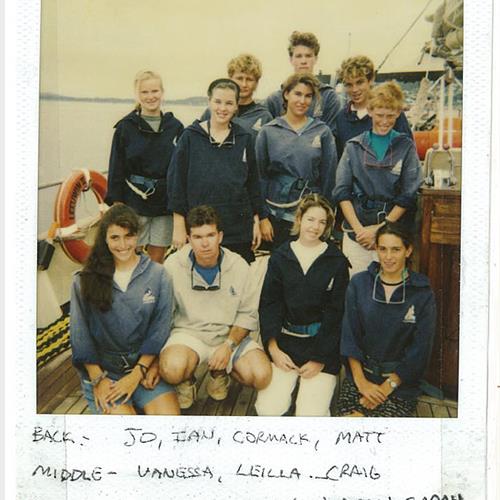 Leeuwin invites adventurers for Reunion Day Sail 27 January
Did you sail on Australia's largest sail training tall ship in the 1980s and 1990s? Leeuwin Ocean Adventure is inviting you to a special Reunion Day Sail on 27 January!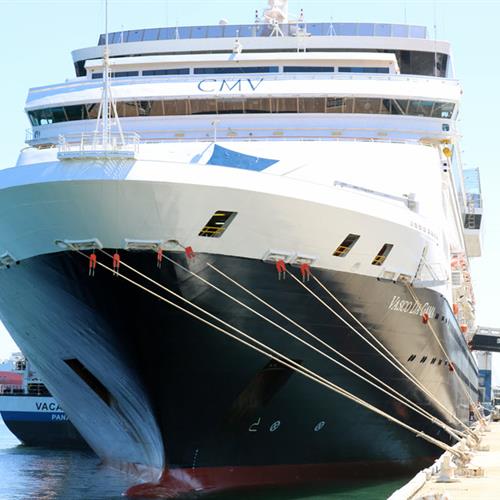 New addition to Fremantle cruise season
Cruise ship Vasco da Gama made its debut visit to Fremantle today for a summer season of homeporting.
View all news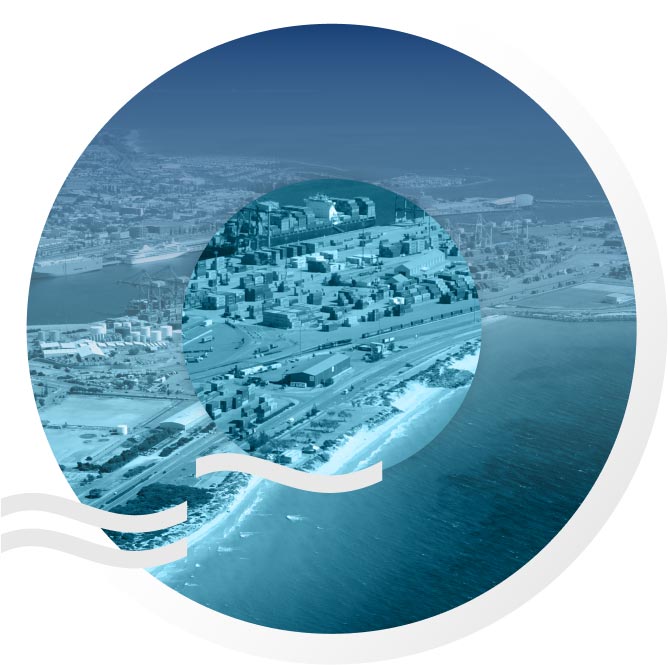 Get a 360 view of the quay
Immerse yourself in the culture, community and surroundings that make Victoria Quay unique with our two panoramic harbourcams.
Your visit
Explore what's on at Victoria Quay and start planning your visit by 'starring' the attractions, events, walks or anything else that interests you.
See what's on