Explore Victoria Quay
Why not come on a free, one-hour Port Walk with us? Find out more.
Visitor guide
Get a bird's eye view of Victoria Quay using our interactive visitor guide map
News & stories from around the quay
Have your say about the future of Victoria Quay
Fall in Love... this February at Victoria Quay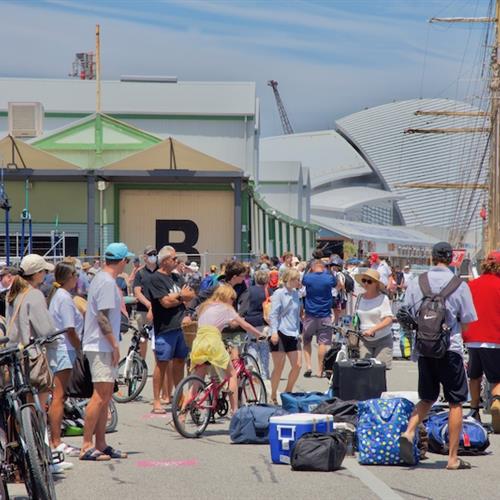 Travel Sustainably to VQ
This Easter, skip the parking hassles and walk, cycle or use public transport or rideshare to Victoria Quay.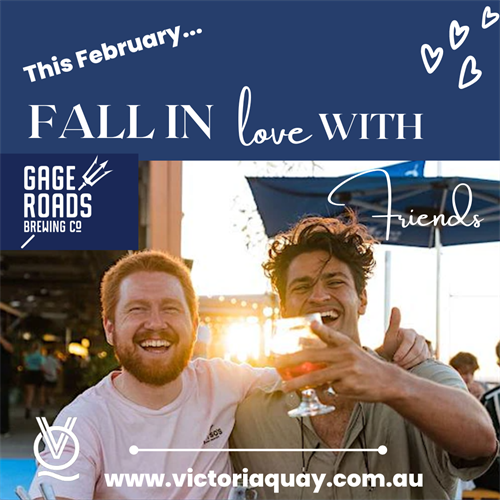 Fall in love this February with... Friends!
Grab your mate for the ultimate bromance catch up at Victoria Quay's newest and most exciting venue... Gage Roads Brewing Co!
View all news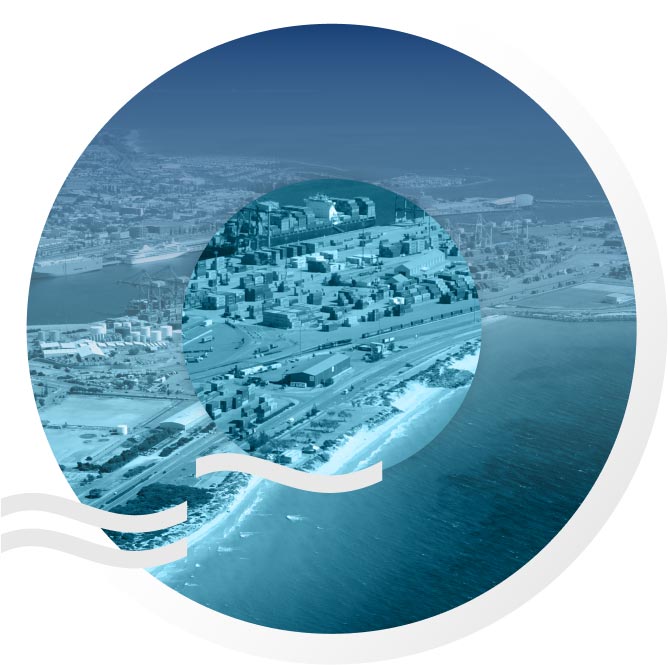 Get a 360 view of the quay
Immerse yourself in the culture, community and surroundings that make Victoria Quay unique with our two panoramic harbourcams.
Your visit
Explore what's on at Victoria Quay and start planning your visit by 'starring' the attractions, events, walks or anything else that interests you.
See what's on