Explore the quay
A vibrant destination with activities for people of all ages - with a variety of things to do, there's something for everyone
Visitor guide
Get a bird's eye view of Victoria Quay using our interactive visitor guide map
News & stories from around the quay
C Shed maintenance works starting soon
Free Harbour Tours by boat
Two fantastic orchestra concerts in March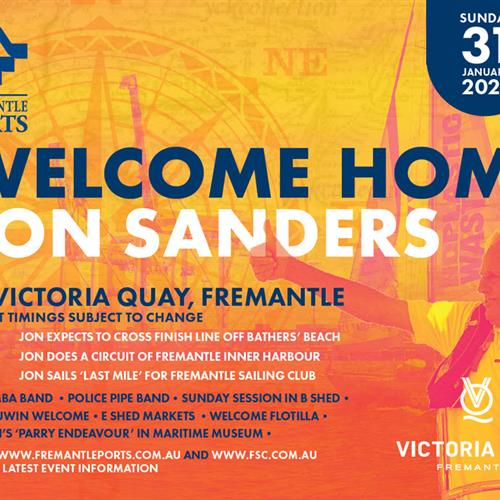 Welcome Home Jon Sanders at Victoria Quay 31 January
Jon Sanders will end his 11th circumnavigation of the globe at sea then do a victory lap of the Fremantle Inner Harbour on his yacht Perie Banou II. You're invited to join the celebration at Victoria Quay!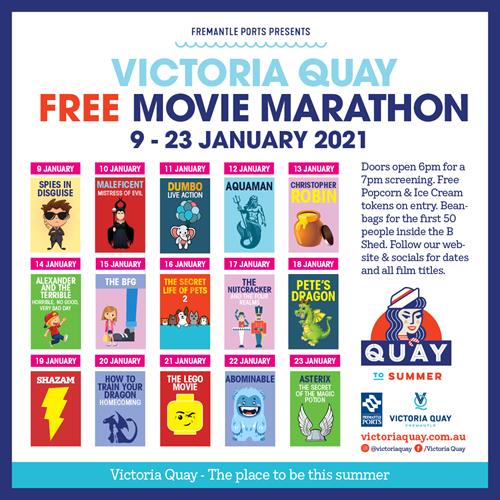 Victoria Quay Free Movie Marathon
Free family movies inside B Shed from 9-23 January. A different movie every night for 15 nights!
View all news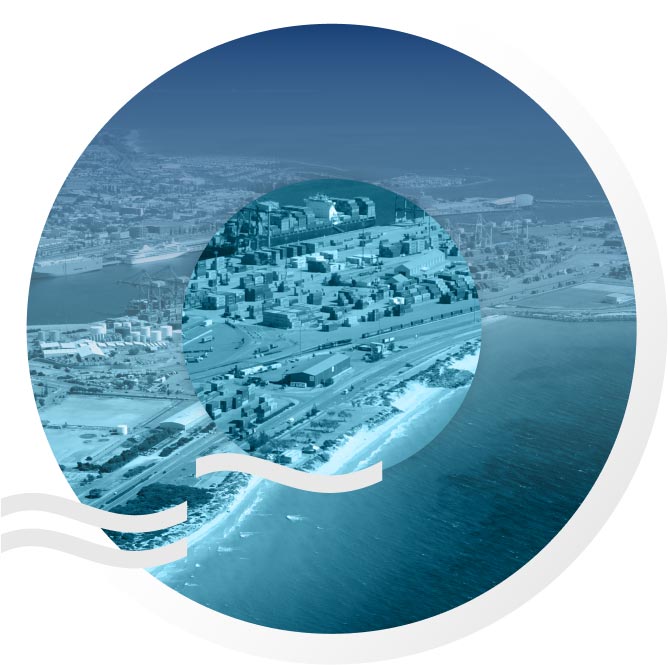 Get a 360 view of the quay
Immerse yourself in the culture, community and surroundings that make Victoria Quay unique with our two panoramic harbourcams.
Your visit
Explore what's on at Victoria Quay and start planning your visit by 'starring' the attractions, events, walks or anything else that interests you.
See what's on