Explore the quay
A vibrant destination with activities for people of all ages - with a variety of things to do, there's something for everyone
Visitor guide
Get a bird's eye view of Victoria Quay using our interactive visitor guide map
News & stories from around the quay
Refreshed Fremantle Passenger Terminal boosts tourist experience
Family friendly activities at Victoria Quay this summer
10th Maritime Day full of colour and fun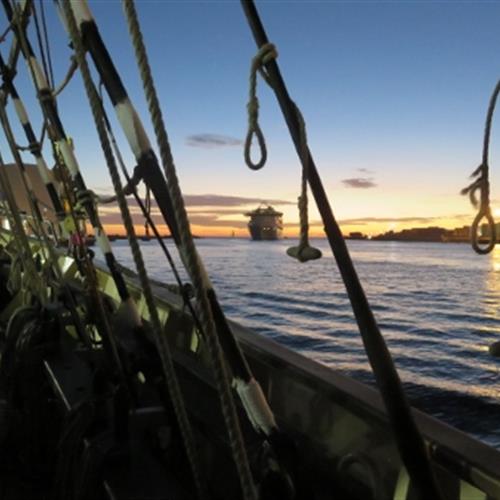 Golden Princess makes sunset debut
Megaliner Golden Princess entered Fremantle Inner Harbour during a beautiful sunset.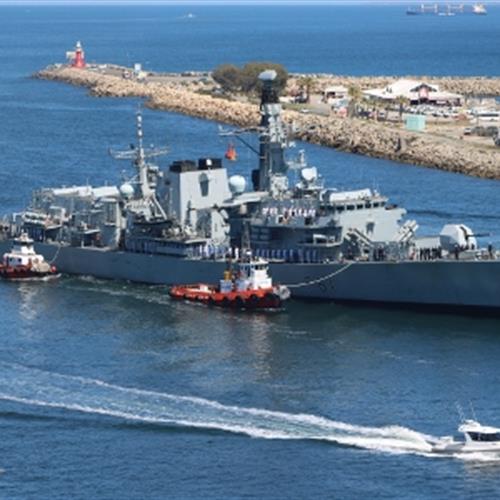 British naval frigate arrives
HMS Sutherland arrived in Fremantle Port this morning.
View all news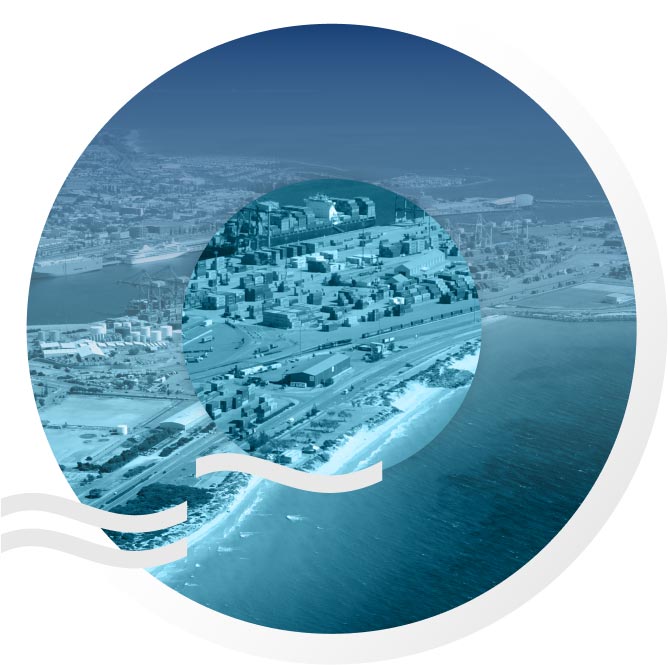 Get a 360 view of the quay
Immerse yourself in the culture, community and surroundings that make Victoria Quay unique with our two panoramic harbourcams.
Your visit
Explore what's on at Victoria Quay and start planning your visit by 'starring' the attractions, events, walks or anything else that interests you.
See what's on