Explore Victoria Quay
Why not come on a free, one-hour Port Walk with us? Find out more.
Visitor guide
Get a bird's eye view of Victoria Quay using our interactive visitor guide map
News & stories from around the quay
Funding for Victoria Quay enhancements
Harbour Master Classic fun run is back in 2022
Do your own sculpture walk on Victoria Quay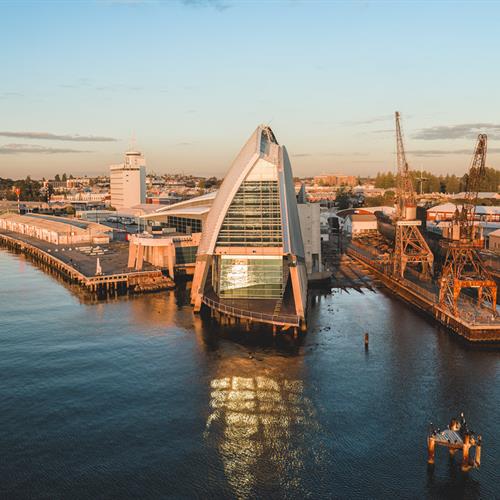 Big summer of events at Victoria Quay
There's a whole lot to do at Victoria Quay this summer, including concerts, a movie marathon, a microbrewery opening, Perth Festival's opening event and B Shed performances!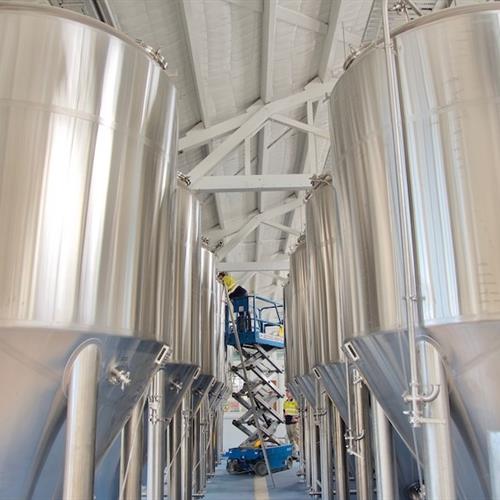 History & heritage + 1 more
Gage Roads Brewery set to make Victoria Quay sparkle
Gage Roads microbrewery in historic A Shed on Victoria Quay will open the public's eyes to the charm of the port. Soon to open, the heritage-listed goods shed has been lovingly refurbished and transformed.
View all news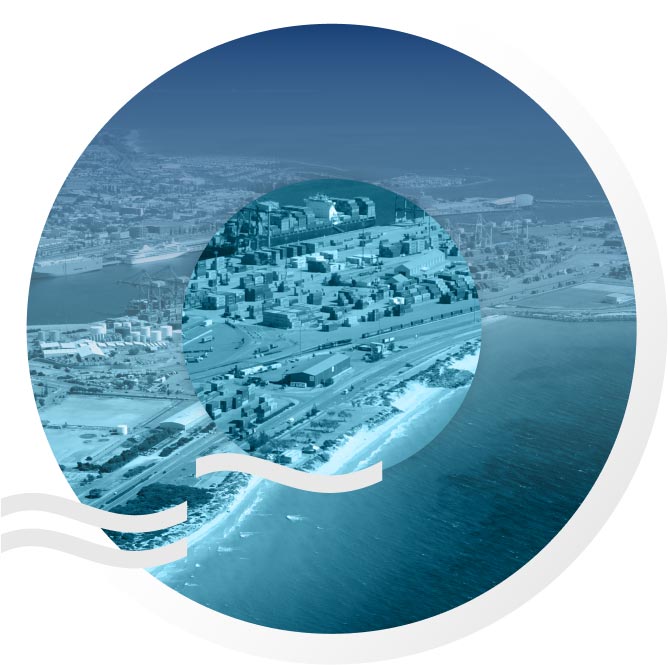 Get a 360 view of the quay
Immerse yourself in the culture, community and surroundings that make Victoria Quay unique with our two panoramic harbourcams.
Your visit
Explore what's on at Victoria Quay and start planning your visit by 'starring' the attractions, events, walks or anything else that interests you.
See what's on