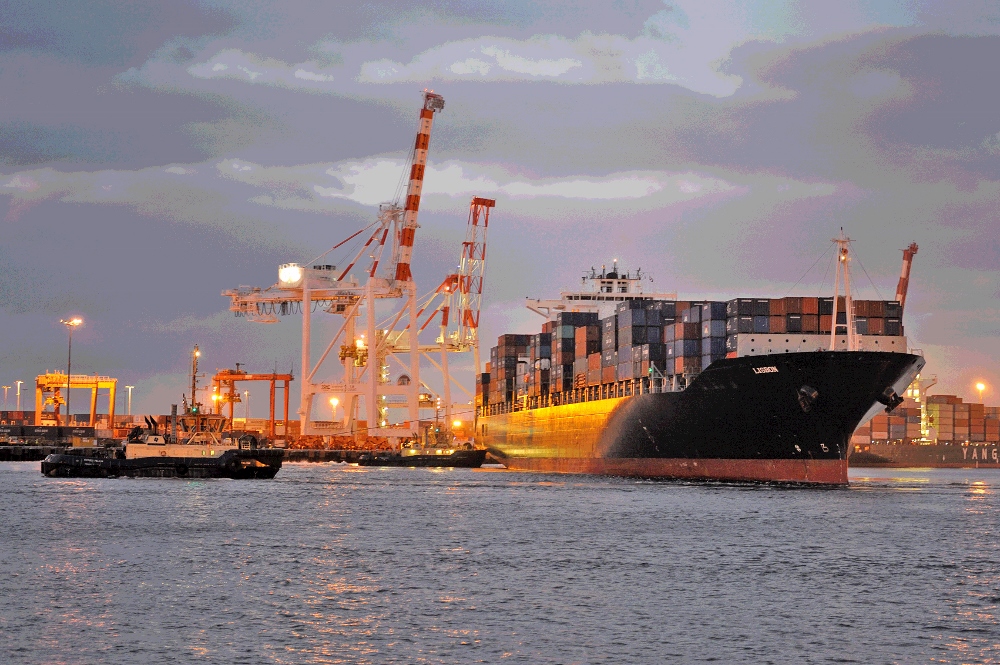 Victoria Quay is a fantastic place to watch the big ships arrive and depart from the harbour.
You can see container ships, like the one in the photo above being helped by tugs, or car carriers like this ...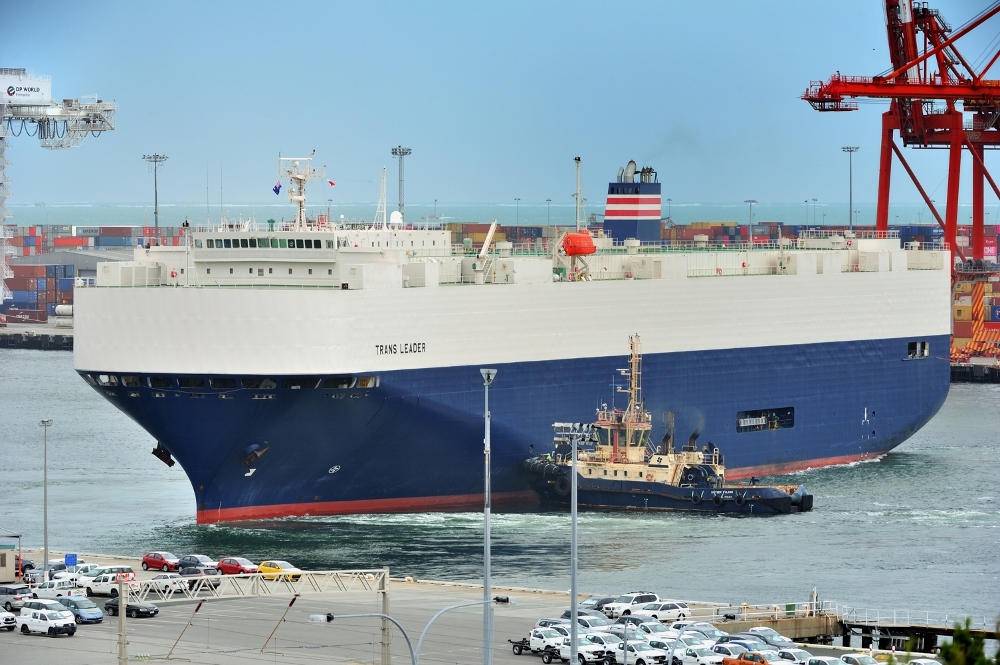 Check out which ships are visiting the harbour on Fremantle Ports'
Voyager page.
If you're really keen on ships, why not join the Fremantle Branch of The World Ship Society? See the
World Ship Society website
.
Your visit
Explore what's on at Victoria Quay and start planning your visit by 'starring' the attractions, events, walks or anything else that interests you.
See what's on