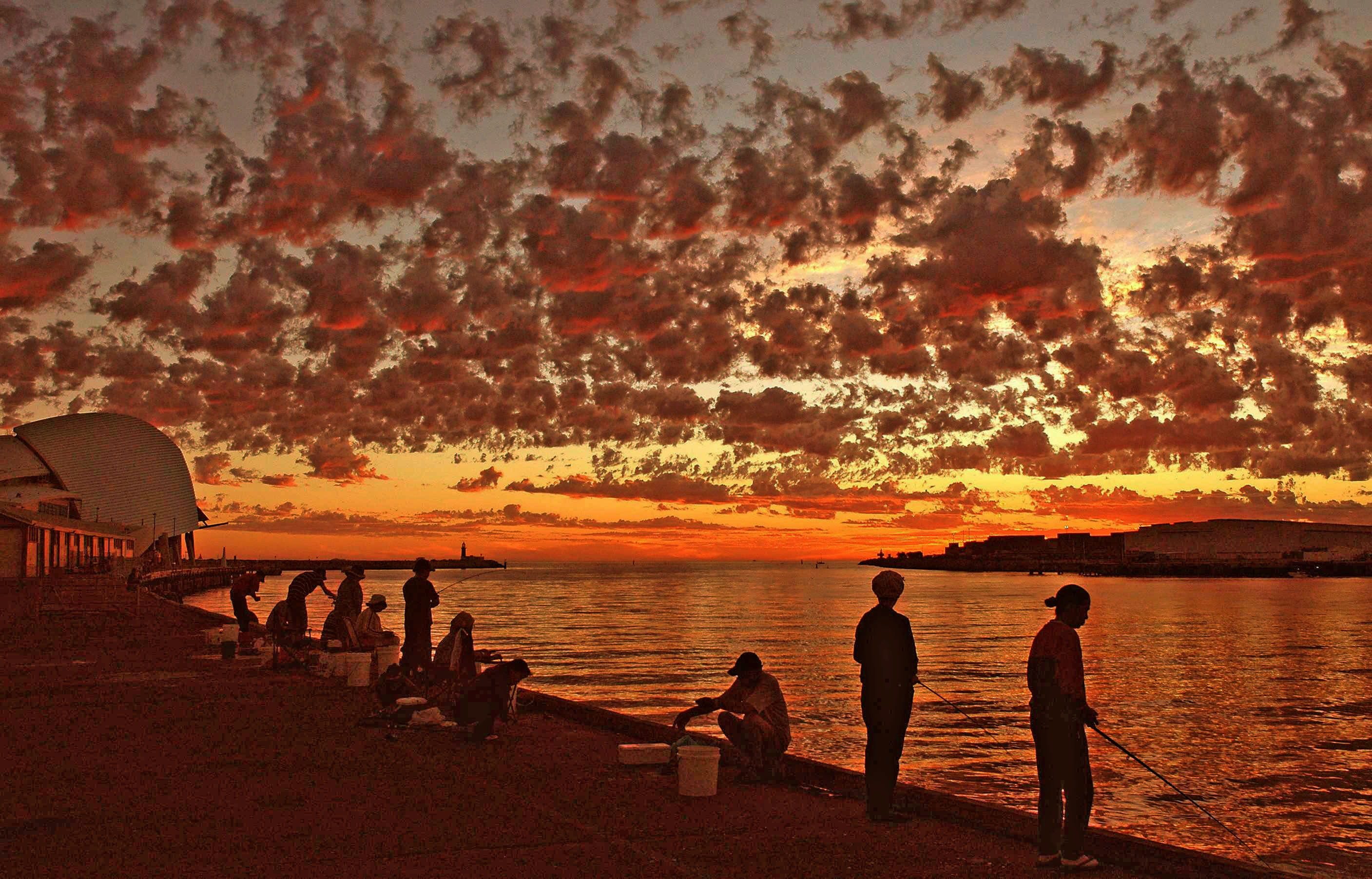 People have fished along the wharf at Victoria Quay since it was built in 1897 (and fished at the mouth of the river for thousands of years). You can fish along the wharf from B Shed to the WA Maritime Museum but please keep clear of the Leeuwin berth, the ferry terminal and Corkhilll Landing (where the pilot boats call).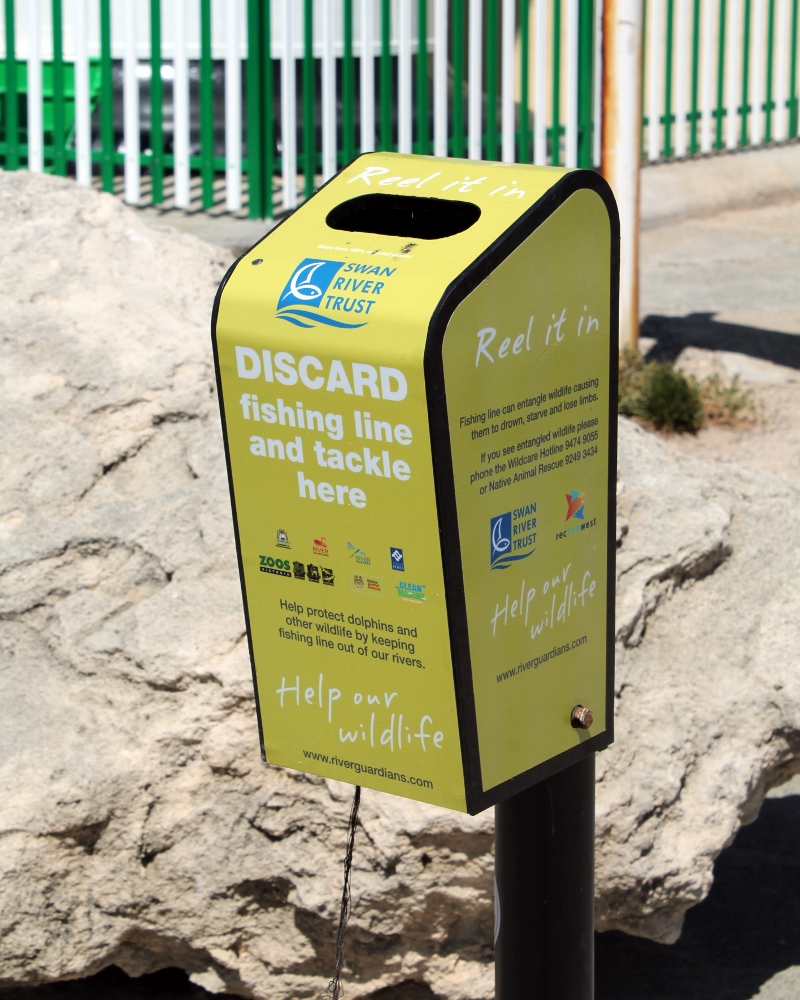 And please use the 'Reel it in' bins provided for discarding fishing hooks and line. We don't want our wildlife, including dolphins and seabirds, put in harm's way.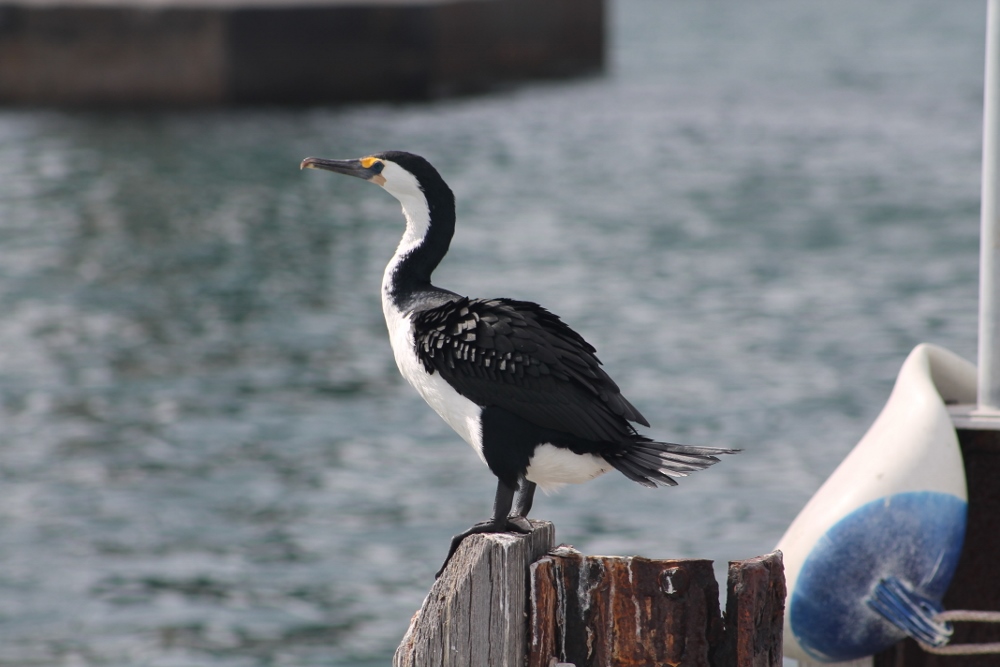 Your visit
Explore what's on at Victoria Quay and start planning your visit by 'starring' the attractions, events, walks or anything else that interests you.
See what's on