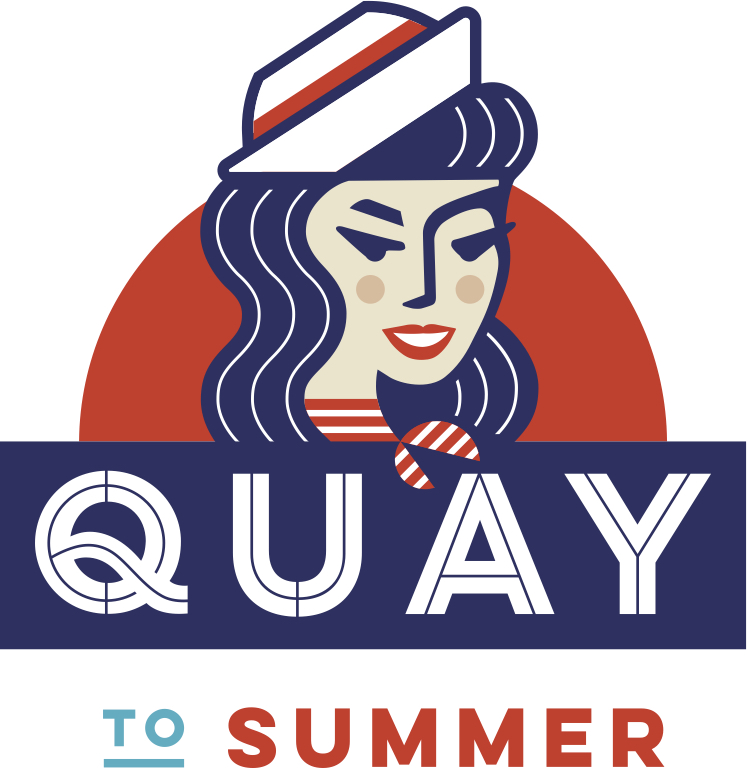 Victoria Quay at Fremantle Port comes alive with an exciting range of activities as part of its second annual Quay to Summer program of events launching on Maritime Day, 2 November 2019.

On 7 December, bring the family and take a thrilling carnival ride and meet Santa at the new and free Christmas Carnival which has something for the whole family.
Or enjoy a drink while watching the passing ships at The Dock pop-up bar, back again from 13 December and continuing into 2020.

Grab some popcorn and watch a classic, family-friendly film for free at the Victoria Quay Summer Movies 10-18 January or dine out on tasty dishes from around the world at the Victoria Quay Food Truck Markets on selected Sundays in February.

You can shop up a storm at the Jungle Collective mega plant sale on Saturday 30 November and appearing as part of the Portside Traders Market on the weekend of 1-2 February.

E Shed Markets, with its amazing array of things to buy and places to eat, will be trading as usual Fridays to Sundays throughout the summer.

All this is set against the backdrop of art installations at Victoria Quay as part of the Fremantle Biennale from 1 to 24 November.

Franco Andreone, of Fremantle Ports, said: 'We are delighted to offer a diverse mix of activities for people of all ages at one of Fremantle's most unique locations, Victoria Quay.

'While many people are familiar with other parts of our historic city, more people are discovering Victoria Quay and the port vistas from the wharf.

'We wanted to create a program offering lots of different opportunities for locals and tourists alike to come on down and connect to this place that features so prominently in the history of our State.

'This is the place where so many Western Australians arrived from overseas, left on cruise ships for holidays or whose family members have worked here.'

He said many of the activities such as The Dock, movie nights and Jungle Collective plant sale made use of B Shed, built in 1926 as a general cargo shed.

'With its open access port side, it's a truly multi-purpose venue that offers a great place to enjoy a sunset or close the doors and shelter from the Fremantle Doctor to enjoy a movie from a bean bag or shop for plants in comfort out of the sun.'

Parking is available on site and Victoria Quay is a short walk from Fremantle railway and bus station. Bike racks are located along the front of E Shed.
Your visit
Explore what's on at Victoria Quay and start planning your visit by 'starring' the attractions, events, walks or anything else that interests you.
See what's on