Victoria Quay hosted 1100 runners on Sunday morning 29 August for the inaugural Fremantle Ports Harbour Master Classic.

The response from participants was enthusiastic, with particular mention of the surprise pass through a transport shed and fun entertainment throughout the course.
Being a new event, Sunday's winners are now course record holders!

Congratulations to Thomas Moorcroft taking out the 5km race in 00:15:28 and Nic Harman who was first over the line in the 10km in a time of 00:29:59.
The course provided runners with the opportunity to run fast, flat and traffic-free along historic Victoria Quay and out to the South Mole Lighthouse.
The event was run by the West Australian Marathon Club (WAMC) in conjunction with Fremantle Ports. Runners chose a 5km or 10km distance, and there was a kids' event.

See the video that captures the highlights and all of the fun of the event: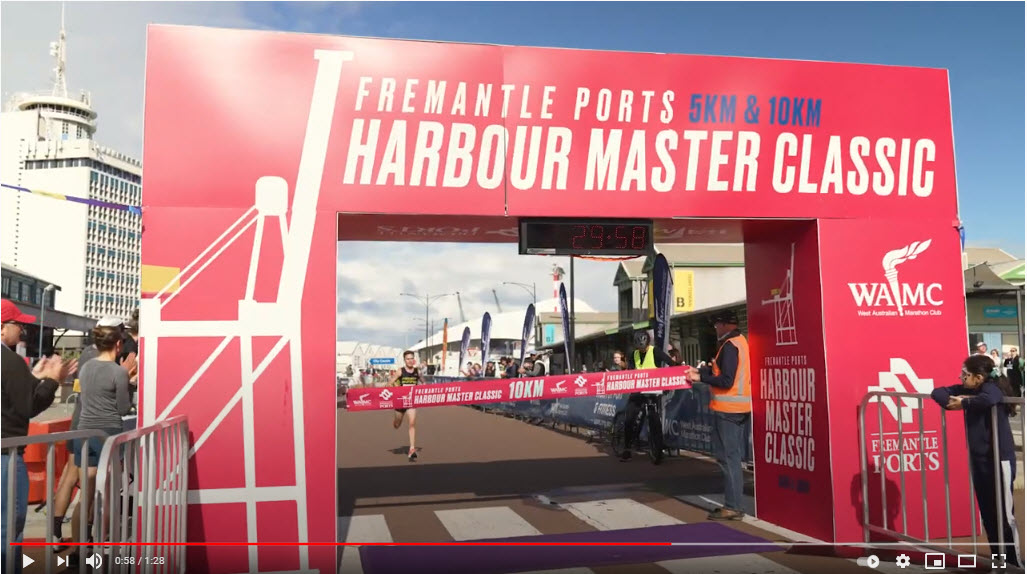 Your visit
Explore what's on at Victoria Quay and start planning your visit by 'starring' the attractions, events, walks or anything else that interests you.
See what's on