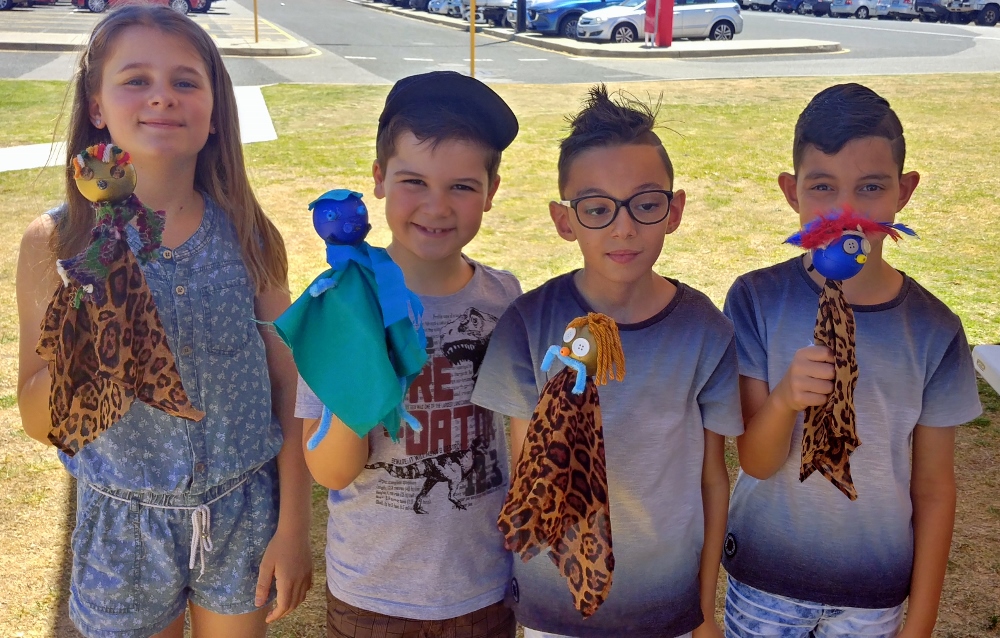 Kids, take inspiration from the working port and its many characters to make your own puppet with the Spare Parts Puppet Theatre at Victoria Quay.
Drop in for a free session under the big umbrellas on the lawn at the eastern end of E Shed Markets on:
Thursday 24 January 2019 (9.30am – 12.30pm)
No bookings required, just turn up at any time throughout the session. The session is suitable for kids aged 4+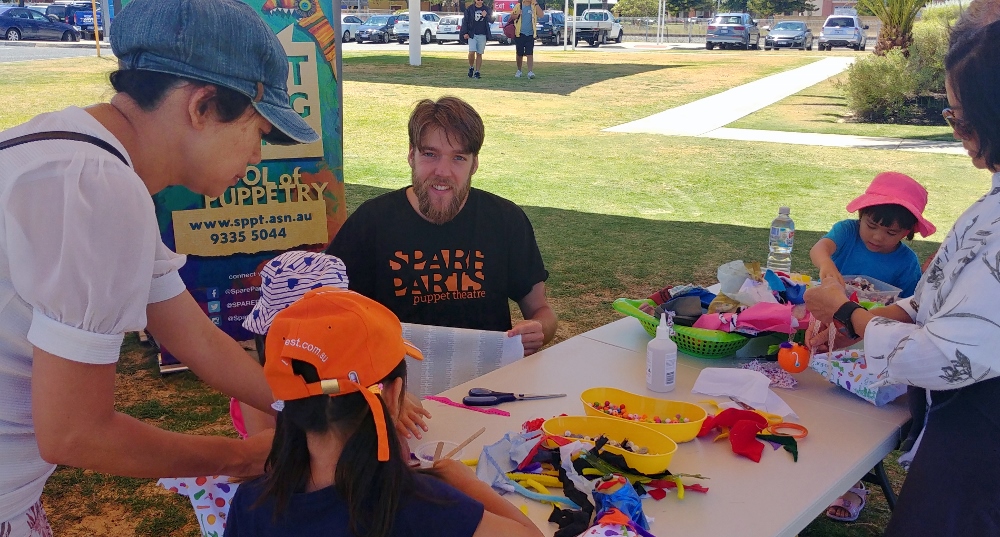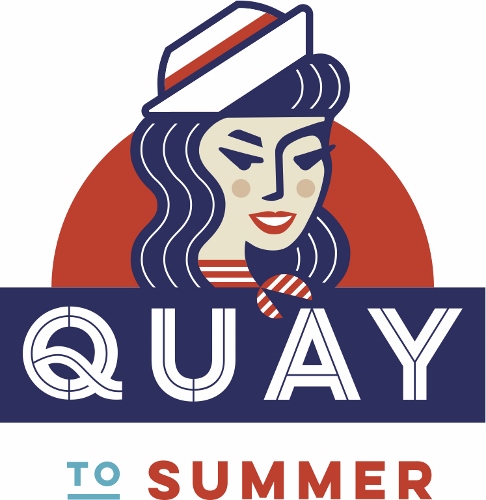 Your visit
Explore what's on at Victoria Quay and start planning your visit by 'starring' the attractions, events, walks or anything else that interests you.
See what's on