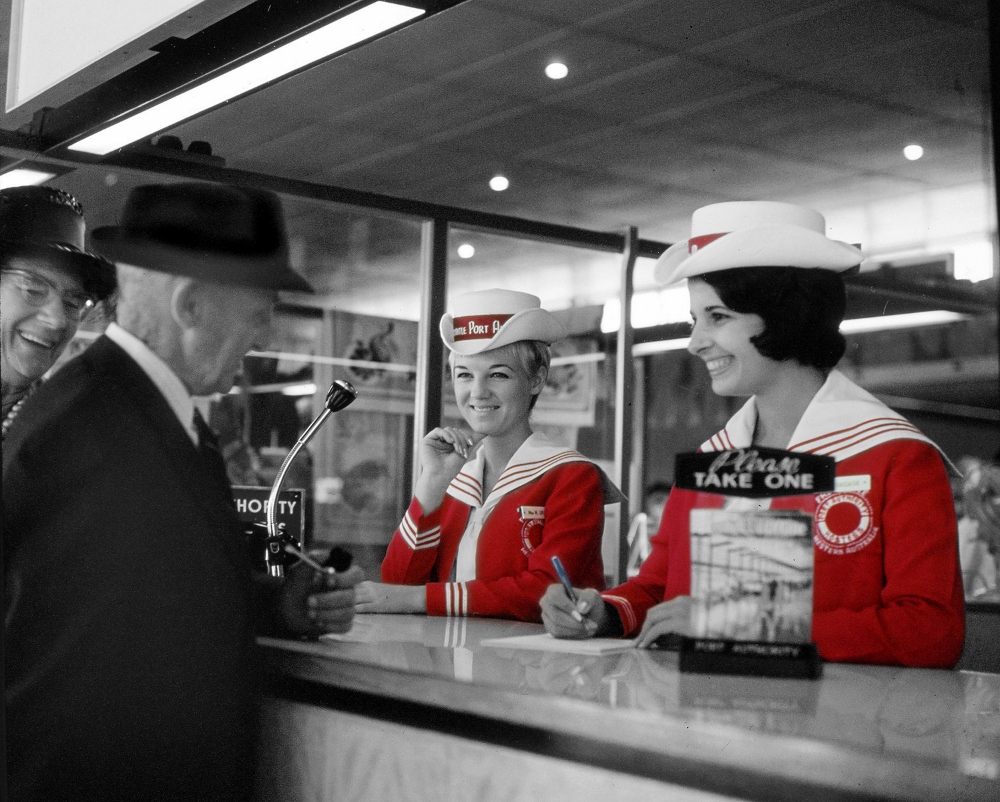 Under the stars at Victoria Quay, in the unique setting of the working port, Fremantle Ports proudly presents Quay to Summer Maritime Movie nights, featuring marine favourites outside in the E Shed car park and a romantic movie for Valentine's Day inside B Shed.
Entry is only a gold coin donation!

Doors open at 6pm and the movie starts at 7.30pm.
Saturday 12 January - Finding Nemo (with pre-movie entertainment for kids)
Tuesday 22 January - Finding Dory
Tuesday 29 January - Jaws
Saturday 2 February - Moana
Thursday 14 February - Overboard (Valentine's Day special inside B Shed)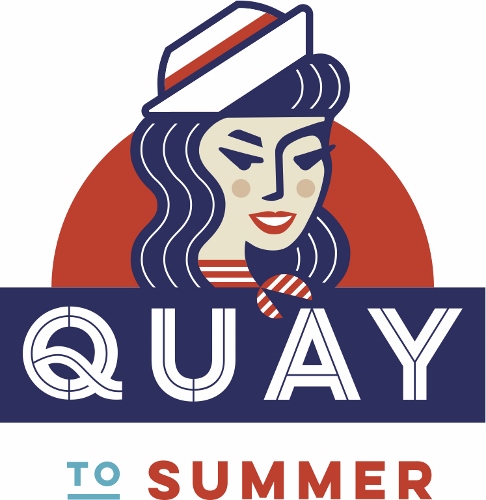 Your visit
Explore what's on at Victoria Quay and start planning your visit by 'starring' the attractions, events, walks or anything else that interests you.
See what's on