The Fishing School
The Fishing School comes to Victoria Quay! Classes include conservation, knot typing, rig building, casting, baiting and fishing!
Classes run Mondays and Wednesdays over the school holidays. All equipment is supplied.
Cost: $40 including a $5 snack voucher.
For tickets, visit: https://www.trybooking.com/ZKZO
Spare Parts Puppet Theatre workshops
Take inspiration from the working port and its many characters to make your own puppet with the Spare Parts Puppet Theatre at Victoria Quay. Drop in for a free session under the big umbrellas at the eastern end of E Shed Markets on:
Thursday 20 December 2018 (9.30am – 12.30pm)
Tuesday 15 January 2019 (9.30am – 12.30pm)
Thursday 24 January 2019 (9.30am – 12.30pm)
Sessions are suitable for kids aged 4+
WA Maritime Museum
This summer discover the magical underwater world of Ningaloo in the immersive 180-degree dome theatre, craft a turtle or manta ray kite, discover sea specimens in the Under the Sea touch table, or join one the museum's daily storytelling sessions!
More information: http://museum.wa.gov.au/holidays-wa-maritime
Leeuwin Ocean Adventure
Join the crew on a day sail or voyage on the STS Leeuwin II, WA's own three-masted, 1850s-style barquentine tall ship! Or pop in and pick up a free knot tying and exercise sheet!
More information: https://sailleeuwin.com/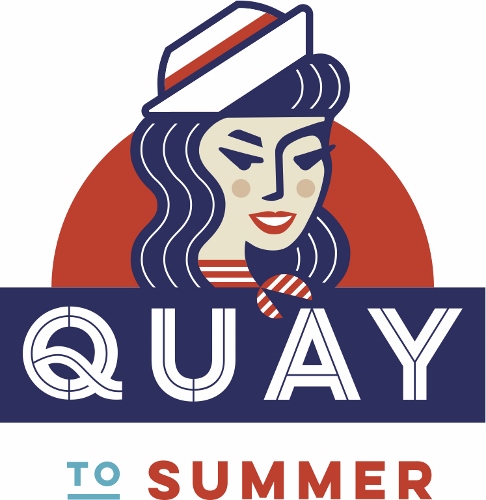 Your visit
Explore what's on at Victoria Quay and start planning your visit by 'starring' the attractions, events, walks or anything else that interests you.
See what's on