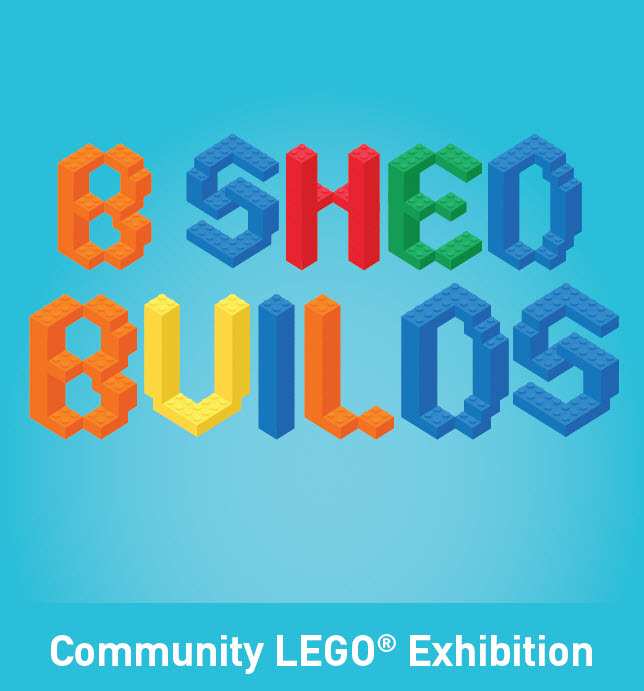 Where: B Shed, Victoria Quay
When: 10am-3pm Saturday 22 & Sunday 23 January 2022
Presented by: WA Maritime Museum and Fremantle Ports
Fremantle Ports and the WA Maritime Museum are excited to present B SHED BUILDS, a special two-day event showcasing models built by LEGO® fans and enthusiasts in WA.
Vote for your favourite build in our Peoples' Choice Award. The People's Choice winner will be announced on Sunday 23 January.
Your visit
Explore what's on at Victoria Quay and start planning your visit by 'starring' the attractions, events, walks or anything else that interests you.
See what's on