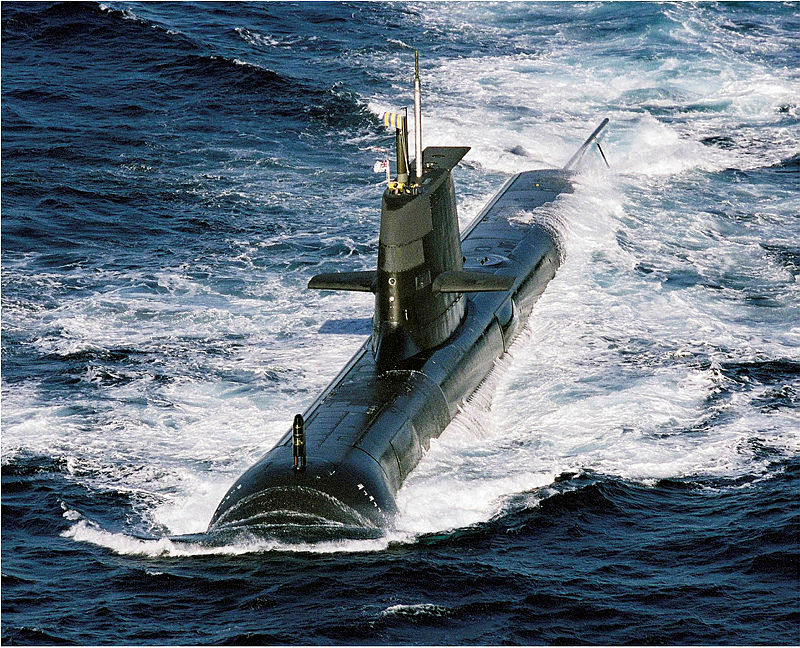 Royal Australian Navy submarine HMAS Sheean will be a star attraction at this year's Fremantle Ports Maritime Day, on Saturday 2 November.

The Collins class submarine will tie up at Victoria Quay, along with a number of other vessels.

Maritime Day is Fremantle Ports' major annual public event, attracting more than 15,000 people down to Victoria Quay.

The free family-oriented event features displays both on the Quay and inside B Shed, the chance to board a tug, Fremantle Ports' emergency vessel, on-water displays and other exhibitions.

"Maritime Day is a fabulous chance to get down to the harbour, soak up the sunshine and be part of the excitement," said Fremantle Ports' Manager Corporate and Community Relations Neil Stanbury.

"This year, there will be free harbour boat tours provided by All Boats WA throughout the day, so people can get on the water and see the working Inner Harbour, up close.

"We'll also be unveiling the major travelling exhibition, Container, housed inside six specially-constructed sea containers - each telling part of the story of the global containerisation industry."

Fremantle Biennale attractions at the Port throughout November also kick off on Maritime Day.

Attractions this year include:
• Submarine HMAS Sheean
• An Australian Border Force dog demonstration
• Being able to step aboard one of the world's biggest dredges, the Modi R, and tugboats
• A free children's train ride on Victoria Quay, sponsored by Intermodal
• Fremantle Ports' historical photo exhibition
• Australian Defence Force recruiting and equipment demonstrations
• John Curtin College of the Arts string quartet
• WA Police Pipe Band
• Jesse the Pirate, a fancy-dress parade and children's face painting
• Sail training ship Leeuwin II
• Full-size and model boat displays
• Gold-coin entry to the WA Maritime Museum and retired submarine HMAS Ovens
• E Shed Markets and other stalls

Maritime Day runs from 10am to 4pm. There will be free parking at Fremantle Passenger Terminal, with a shuttle bus service running every 15 minutes to and from C Shed.
Your visit
Explore what's on at Victoria Quay and start planning your visit by 'starring' the attractions, events, walks or anything else that interests you.
See what's on