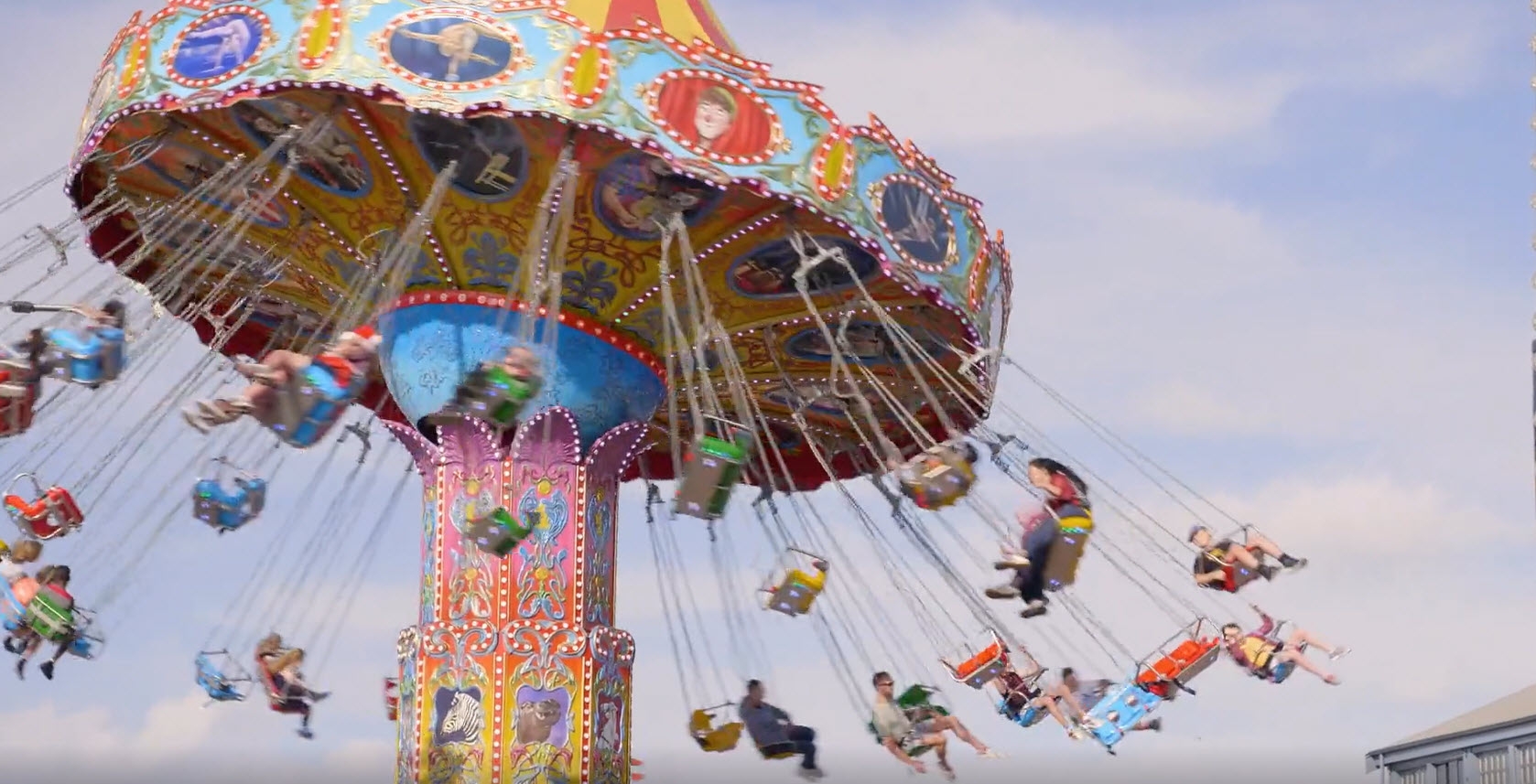 The second Quay to Summer program of events offered a diverse mix of activities for people of all ages at Victoria Quay, one of Western Australia's most historic and fascinating locations - and many of the events were free!
Events included:
Fremantle Biennale Undercurrent 19, 1-24 November
Fremantle Ports Maritime Day, 2 November
Container exhibition, 2 November - 14 April
Fremantle Chamber Orchestra concert, B Shed, 10 November
Victoria Quay Christmas Carnival, 7 December
Victoria Quay Movie Marathon, seven nights in January
Victoria Quay Traders Market, 1 February
Victoria Quay Food Truck Sundays, 9, 16 & 23 February.
Watch the video:
Your visit
Explore what's on at Victoria Quay and start planning your visit by 'starring' the attractions, events, walks or anything else that interests you.
See what's on