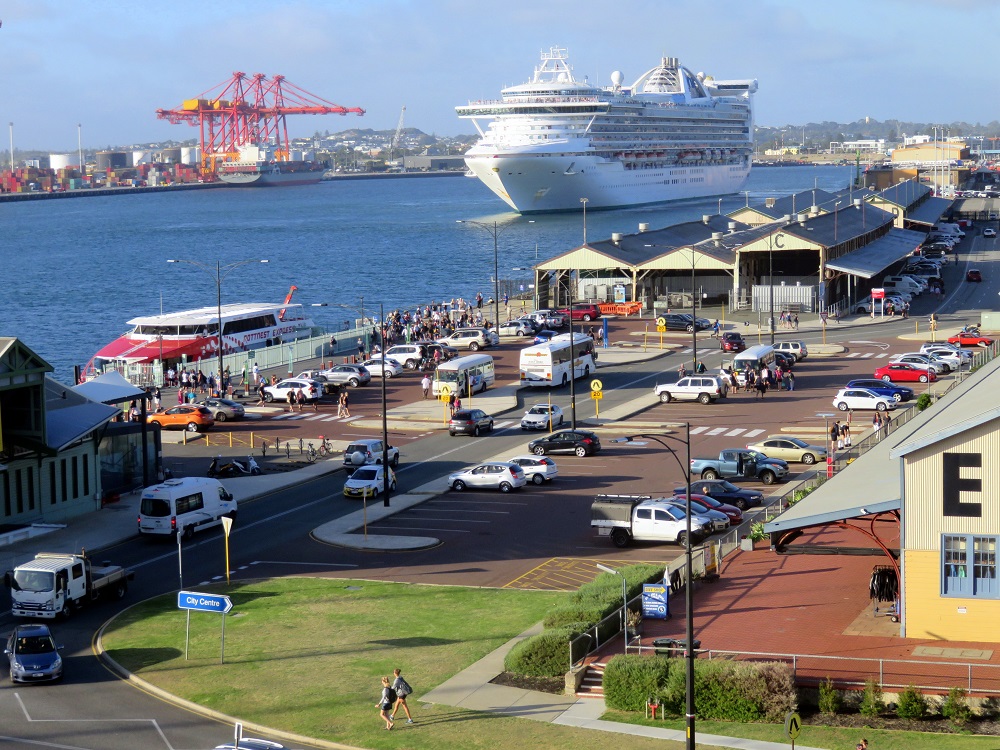 People with ACROD permits have always been able to park for free on Victoria Quay, in designated bays for people with disabilities or in standard bays if designated bays are full.

Now, from 4 February 2020, people who display Companion Cards on their car dashboards will be allowed to park for free during paid parking hours (8am-8pm Mondays to Sundays).

Victoria Quay, including the parking areas, is owned by Fremantle Ports.
Fremantle Ports contracts Wilson Parking to provide parking services.

Please be aware: If you do not display an ACROD permit or Companion Card, and you do not pay for parking during paid parking hours, you will be liable to be served with a breach notice requiring you to pay a parking fine.
Your visit
Explore what's on at Victoria Quay and start planning your visit by 'starring' the attractions, events, walks or anything else that interests you.
See what's on