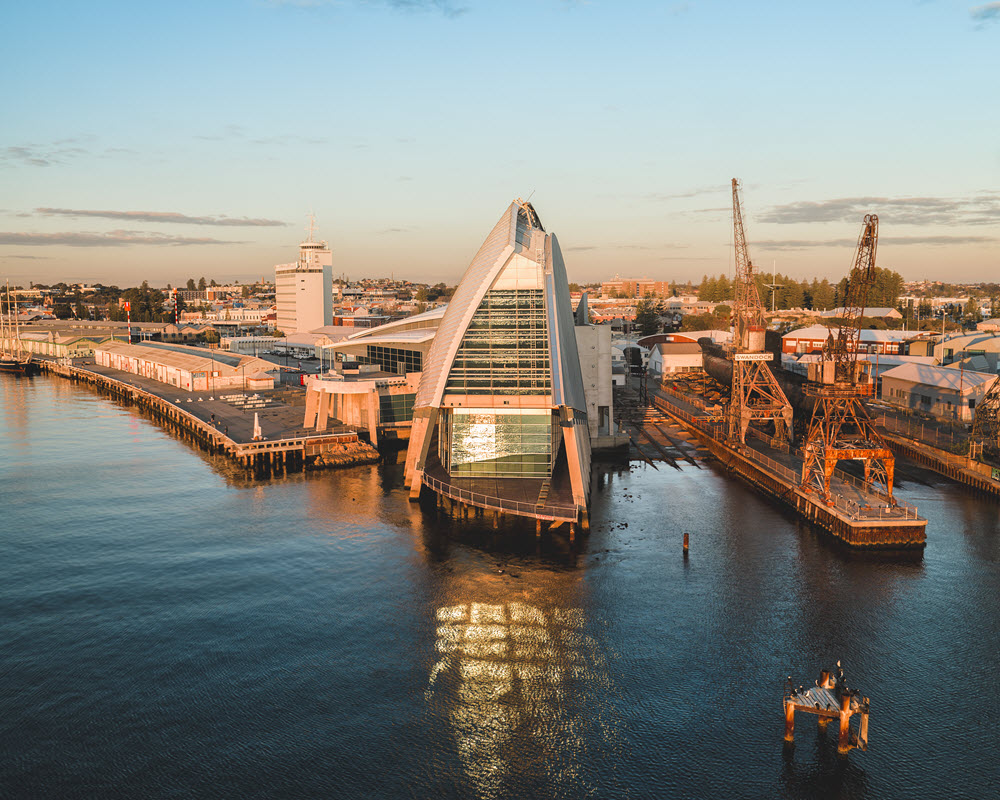 There's a whole lot to do at Victoria Quay this summer, including concerts, a movie marathon, a microbrewery opening, Perth Festival's opening event and B Shed performances!
The fourth program of Quay to Summer and other events at Victoria Quay includes:
Fremantle Ports' Maritime Day, 10am-4pm Saturday 12 March: Come down to Victoria Quay for more than 90 displays outside, in B Shed and on the water.
E Shed Markets, Fridays to Sundays: With its amazing array of things to buy and places to eat, E Shed Markets is trading throughout the summer.
Parking is available on site and Victoria Quay is a short walk from Fremantle Train Station and bus terminal. A dual-use path runs through Victoria Quay and bike racks are available.
Your visit
Explore what's on at Victoria Quay and start planning your visit by 'starring' the attractions, events, walks or anything else that interests you.
See what's on