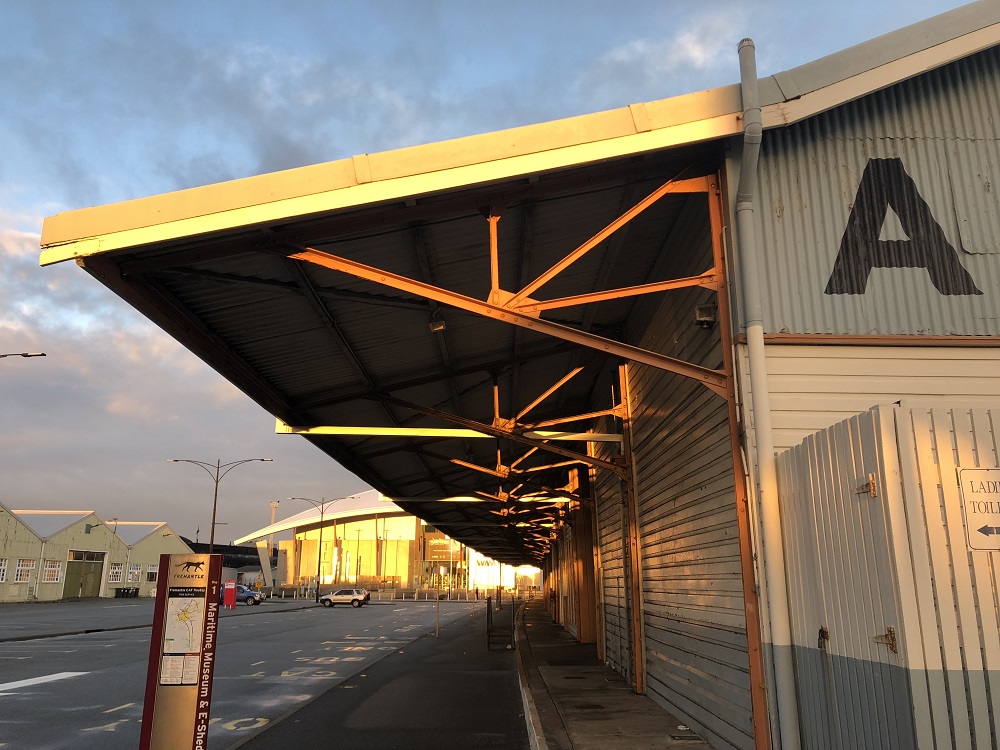 Premier Mark McGowan announced the redevelopment of A Shed on Victoria Quay this morning.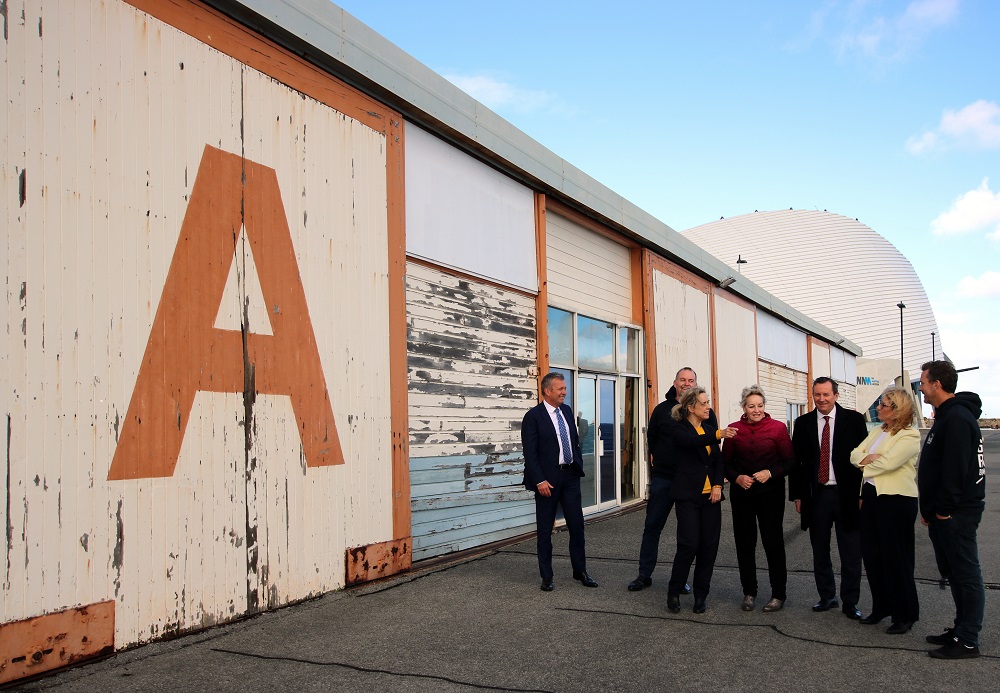 Fremantle's Victoria Quay is set to be transformed into a tourism landmark, with a new micro-brewery, eatery and café set to open in the historic A Shed building next year.
The McGowan Government has granted a lease to Western Australia brewing company Gage Roads Brewing Company to refurbish and develop the almost 100-year old building following a request-for-proposal process.
The Gage Roads proposal will see the heritage-listed goods shed transformed into a working micro-brewery, eatery, al-fresco area, bar and café.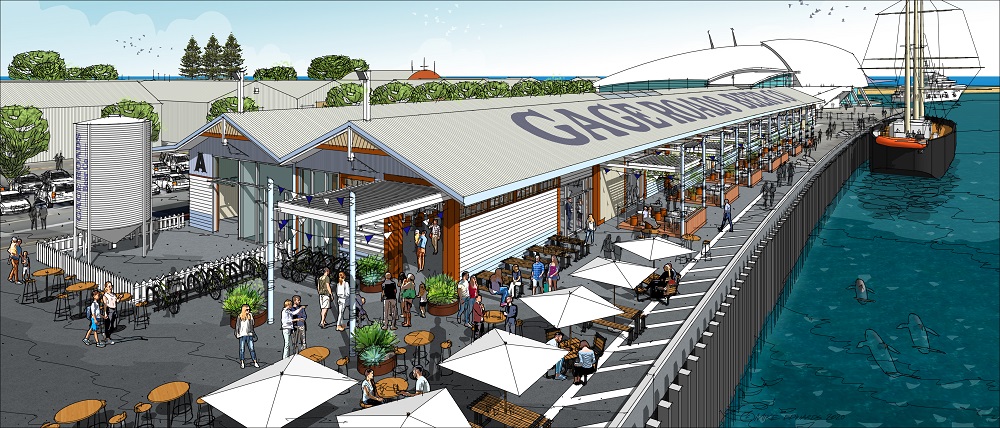 The facility will operate seven days a week as a family-friendly venue geared towards attracting a wide clientele of locals and tourists, including those visiting Victoria Quay by bike, on foot and via public transport.
The 100m-long A Shed occupies a total land area of more than 3,000sqm, making it a significant development site.
The micro-brewery, bar and eatery will take full advantage of the building's heritage features and A Berth frontage to the port. Refurbishment will be undertaken at Gage Roads' expense to plans approved by Fremantle Ports and in accordance with heritage obligations.
Work will commence on the refurbishment of A Shed in October this year, with the new A Shed development set to open in October next year.
The jarrah-framed and weatherboard A Shed was built in 1925-26, replacing an earlier goods shed on the site constructed in 1905. It has most recently been used by the WA Maritime Museum for office space and exhibits in storage.
The new development comes as the McGowan Government releases the Victoria Quay Waterfront Steering Committee's assessment of future opportunities for Victoria Quay.
The Steering Committee, chaired by Fremantle MLA Simone McGurk, met throughout last year to undertake a high-level opportunity assessment of the Victoria Quay precinct.
The committee found that improving connectors to the Fremantle CBD, introducing effective catalysts for development and ongoing place activation measures were three key drivers for Victoria Quay's future development as a vibrant civic, commercial and tourism destination.
It identified a number of potential opportunities for the future and the implementation of some of these will now be considered by the State Government.
Download the Victoria Quay Waterfront assessment.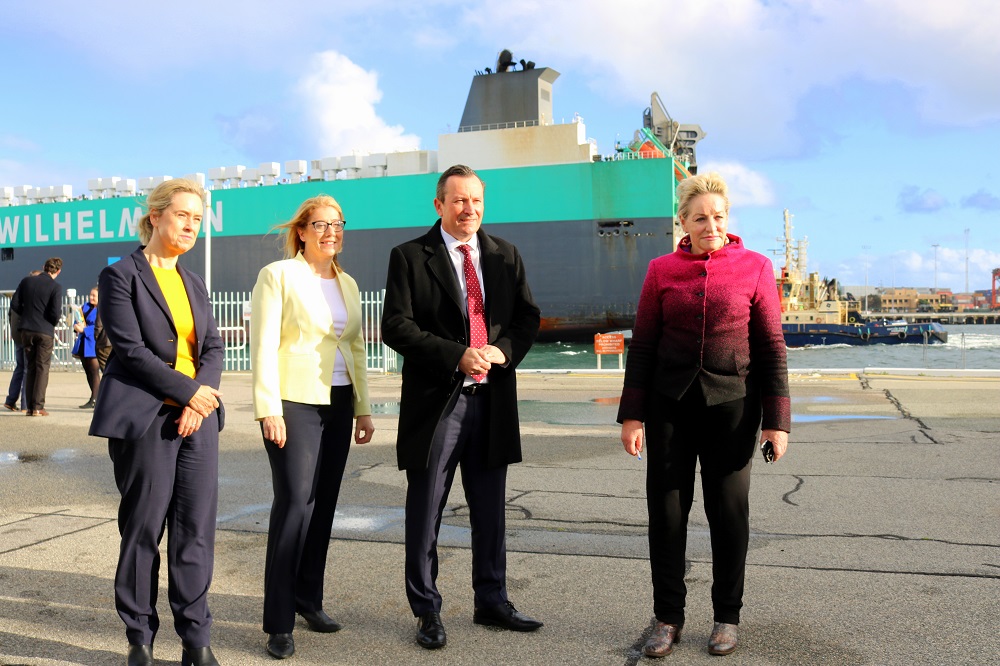 A Shed launch with car carrier 1000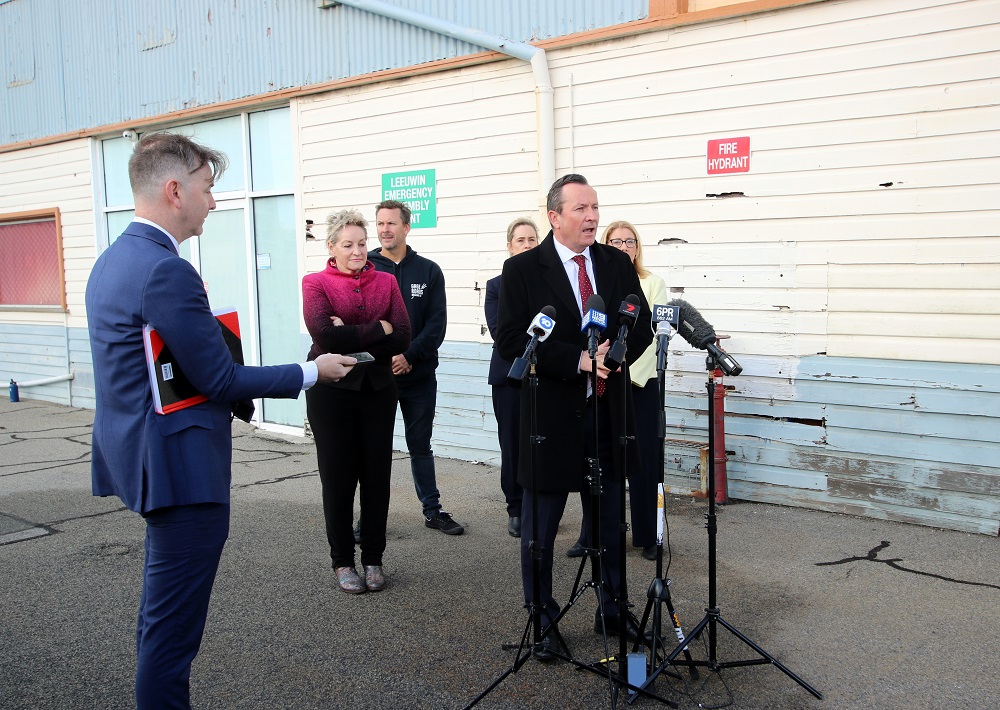 A Shed launch presser 1000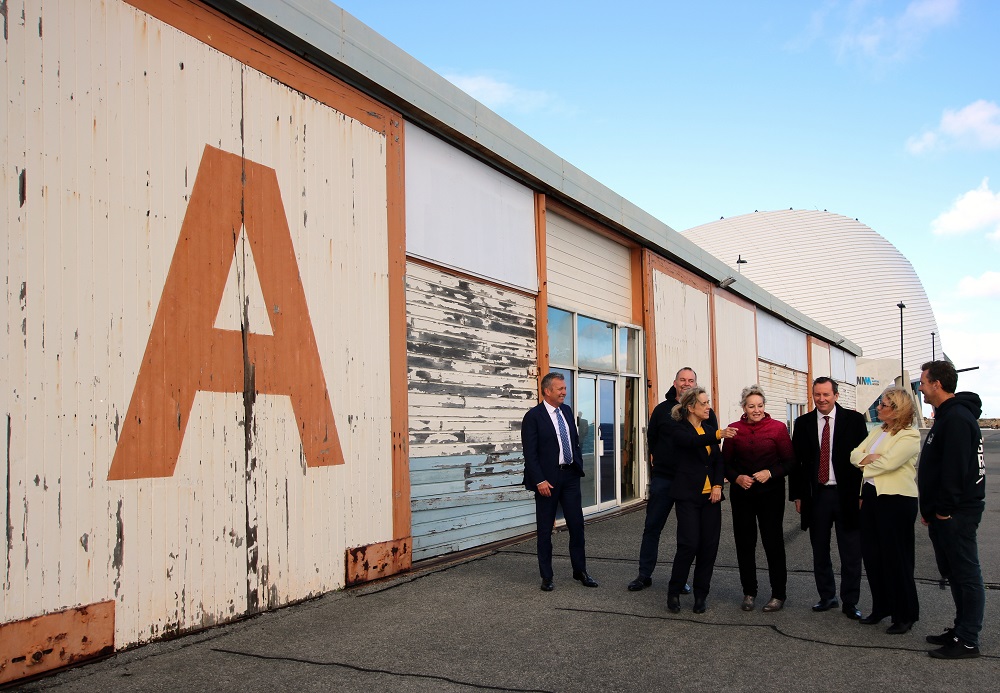 A Shed launch outside with A 1000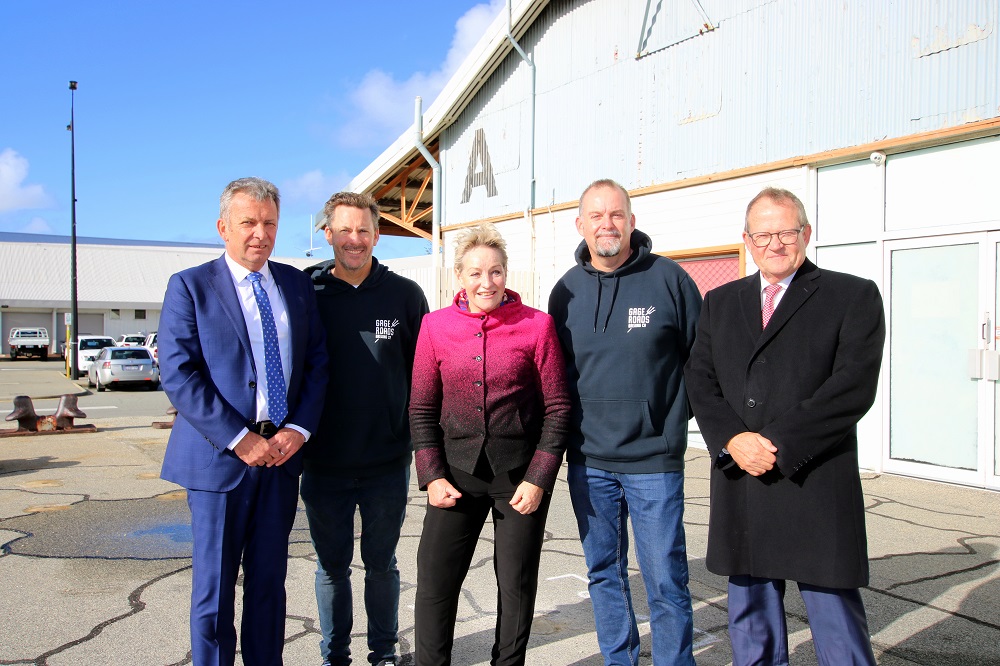 A Shed launch outside Minister Ports 1000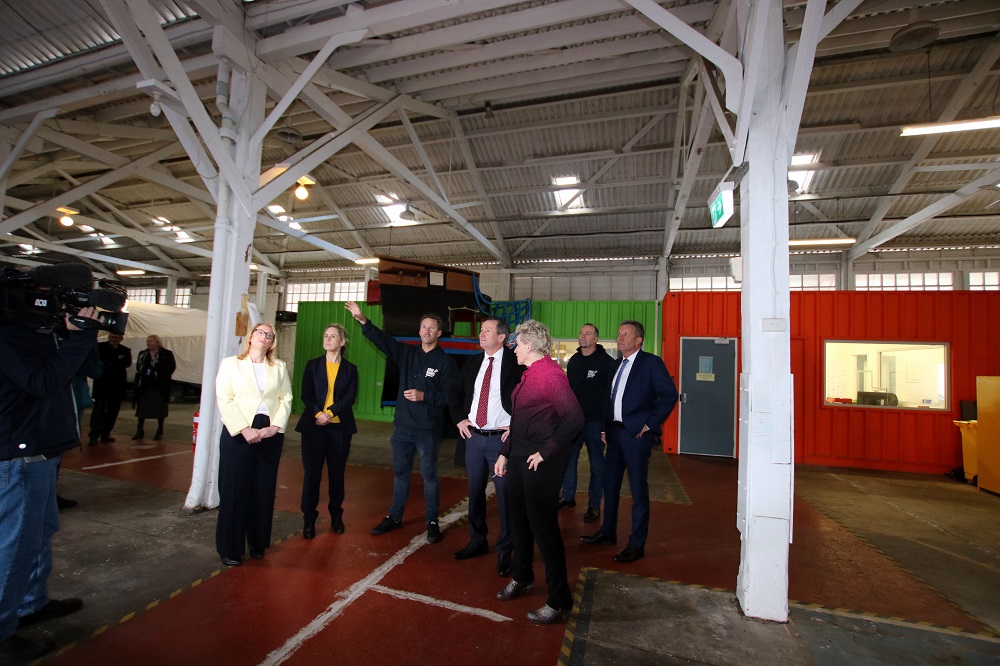 A Shed launch inside 1000
Your visit
Explore what's on at Victoria Quay and start planning your visit by 'starring' the attractions, events, walks or anything else that interests you.
See what's on