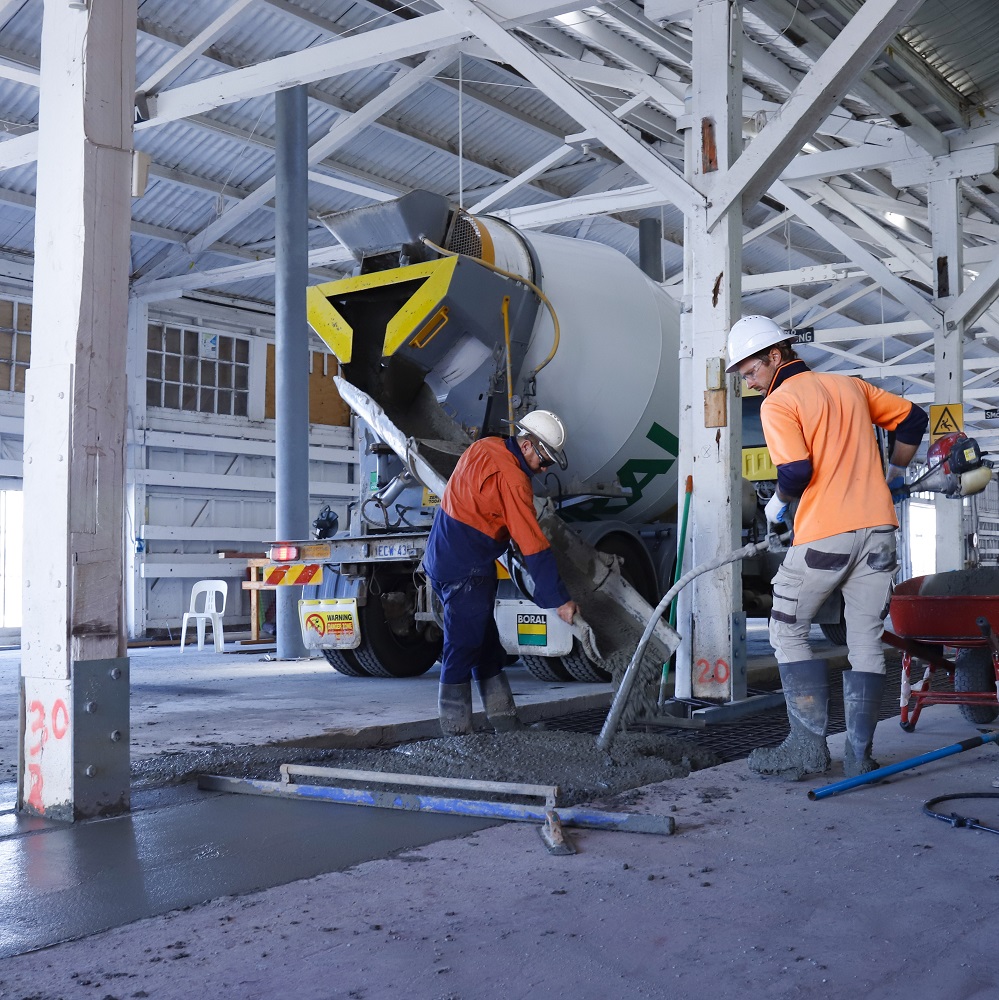 Fremantle Ports handed over A Shed to Gage Roads Brewing Company on Tuesday 9 March after Fremantle Ports completed significant works at the site.
Gage Roads will now proceed with works to establish a microbrewery, restaurant and café at A Shed to be opened later this year.


Image: Gage Roads Brewing Company

The handover also follows planning approval from the Western Australian Planning Commission, which includes an in-principle support from the City of Fremantle.
Fremantle Ports owns the 100-year-old heritage-listed A Shed building, and with substantial investment, has completed the restoration of the sheet pile wall, foundations, and deck near A Shed.
Fremantle Ports takes great pride in preserving the treasured wharfside sheds and is sensitive to their value and importance to Western Australians.
B Shed was refurbished in 2010 and C Shed is about to undergo maintenance works.
Increased vibrancy and place activation of Victoria Quay for families is anticipated with the opening of the new A Shed venue.
The proposed works at A Shed include the demolition of existing internal walls, a new internal fit out and the addition of an al fresco area with shade and seating on the northern side.
The refurbishment works also include the painting and refurbishment of the exterior walls, the removal of the asbestos roof and installation of a new roof.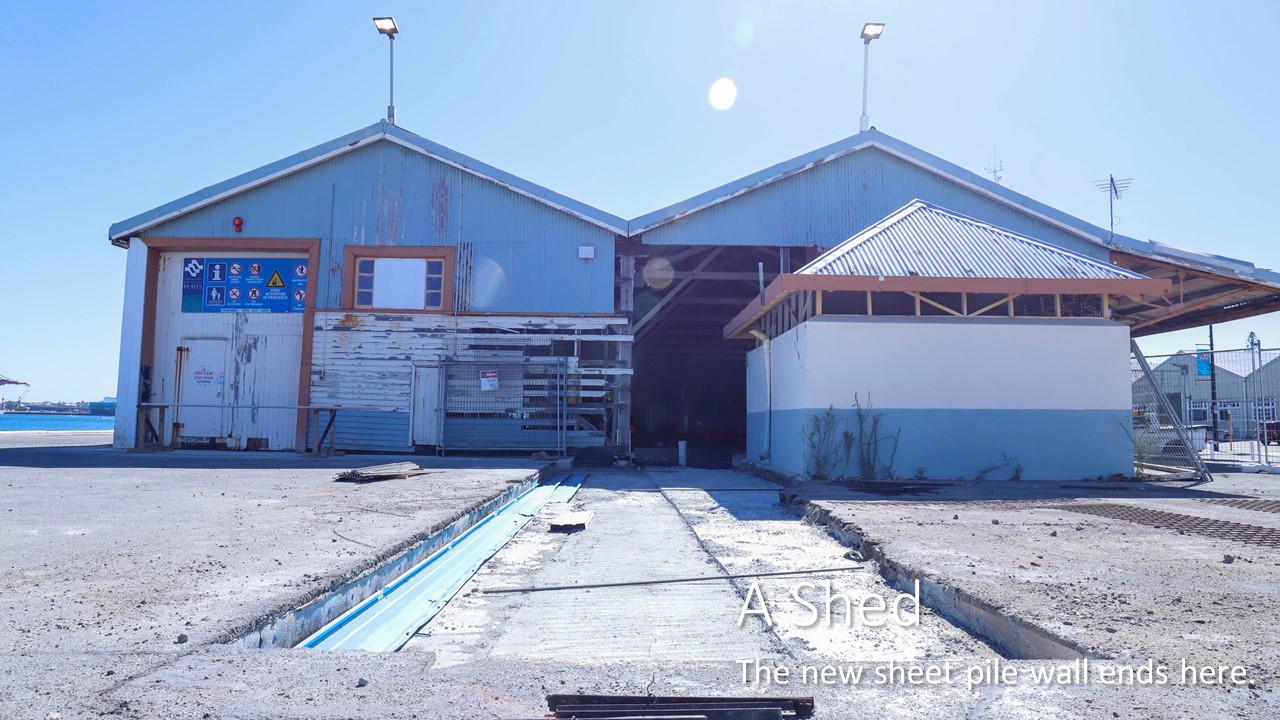 7. A Shed - The new sheet pile wall ends here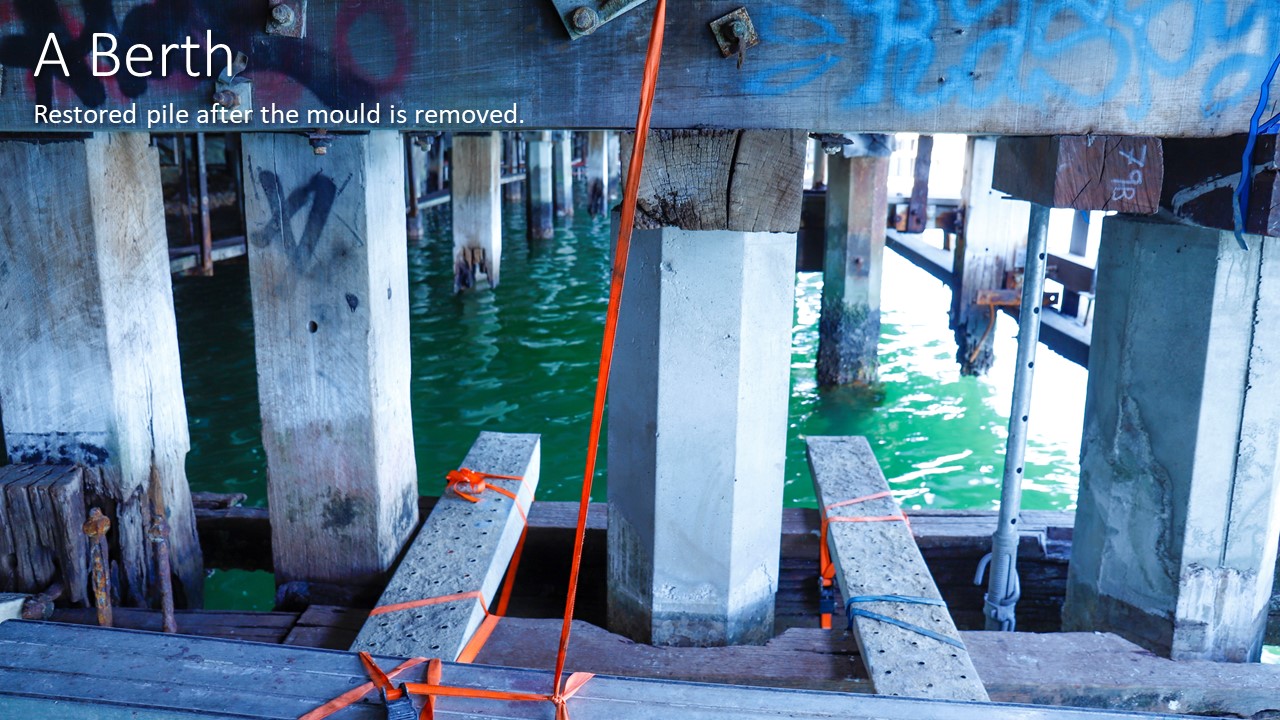 6. A Berth - Restored pile after the mould is removed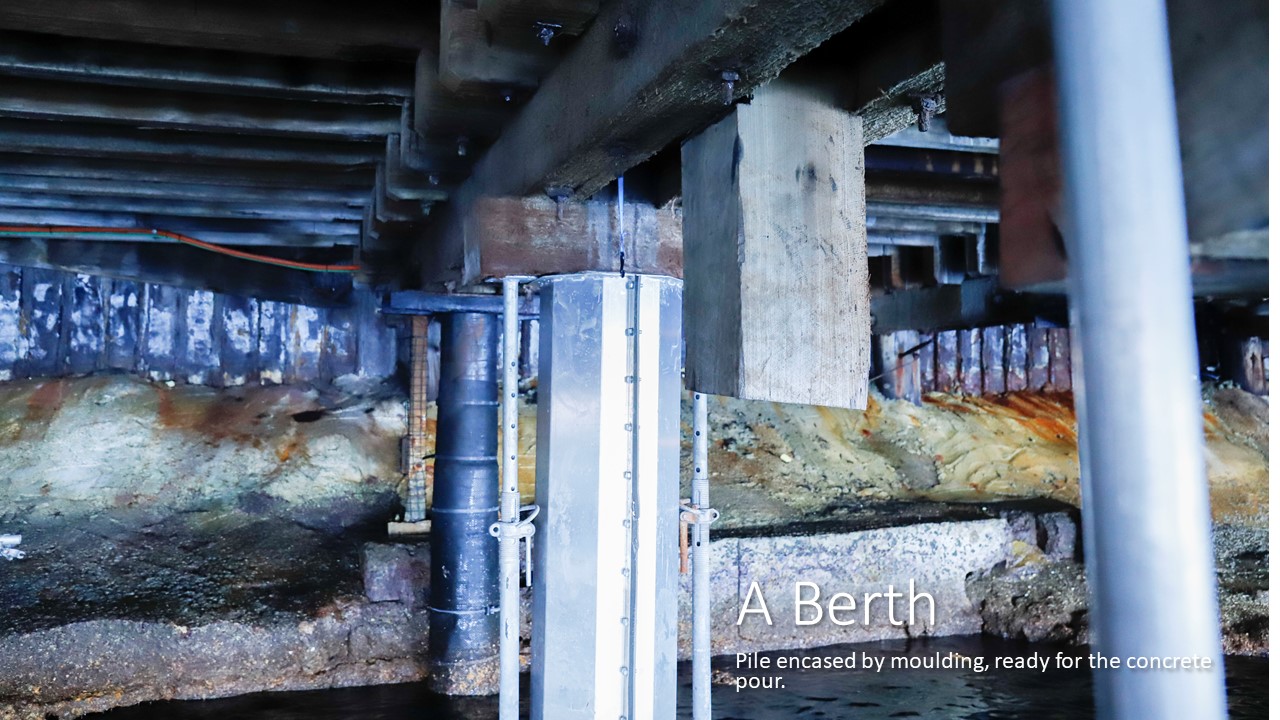 5. A Berth - Pile encased by moulding, ready for the concrete pour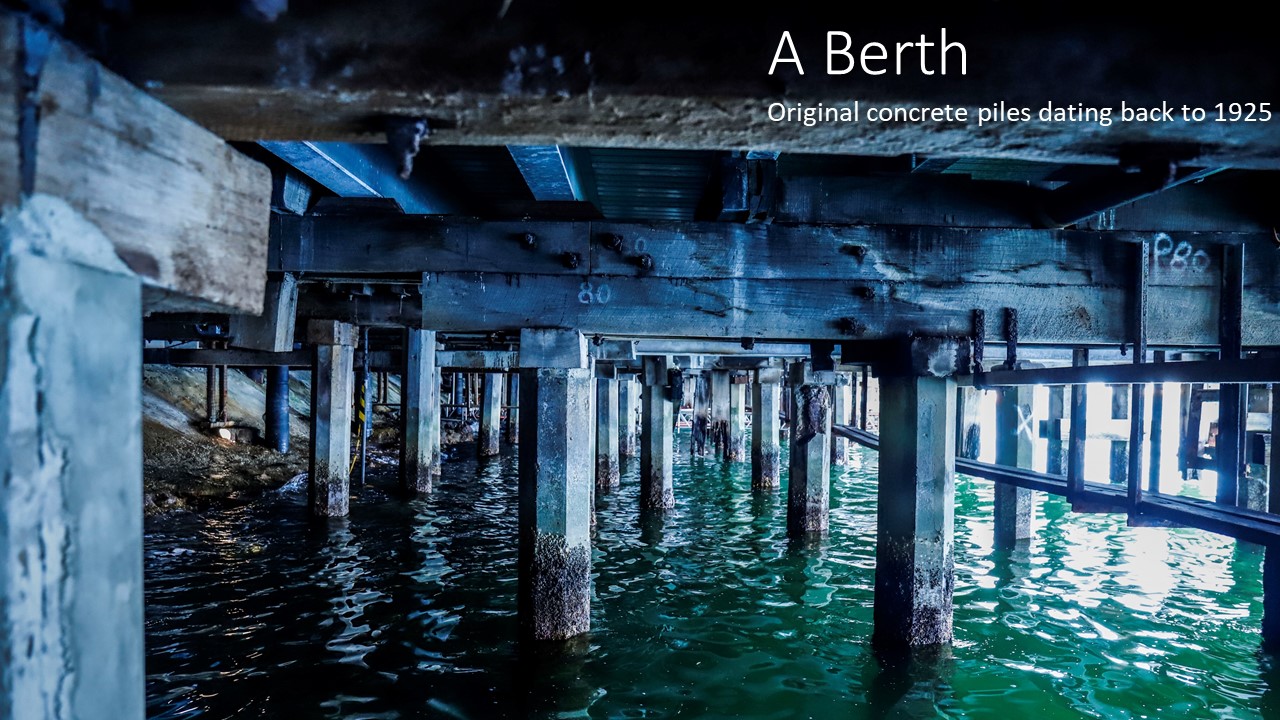 4. A Berth - Original concrete piles dating back to 1925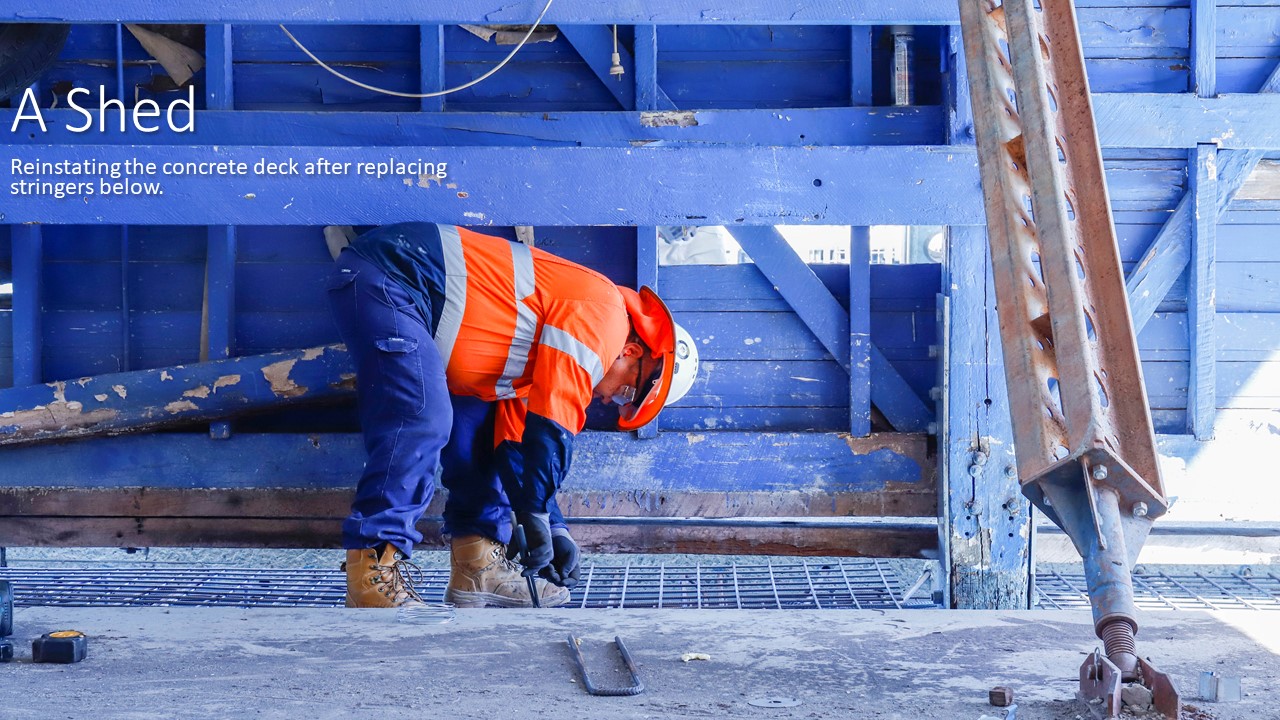 3. A Shed - Reinstating the concrete deck after replacing stringers below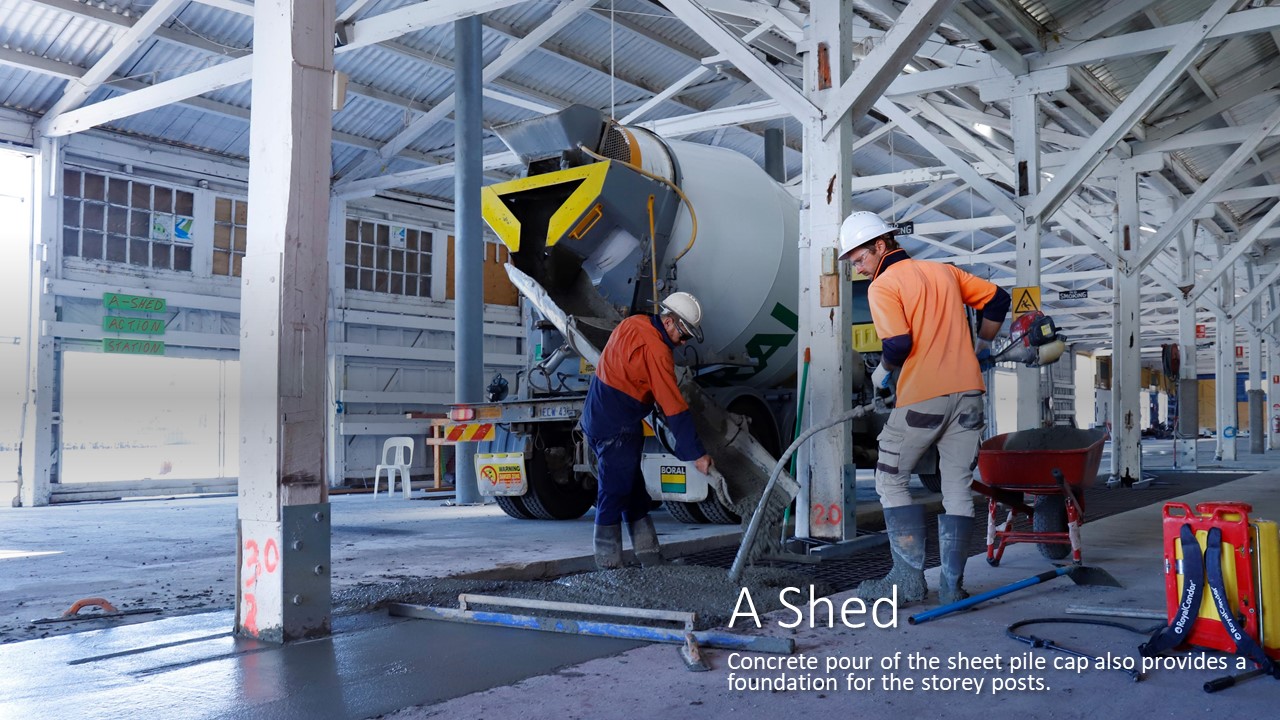 2. A Shed - Concrete pour of the sheet pile cap also provides a foundation for the storey posts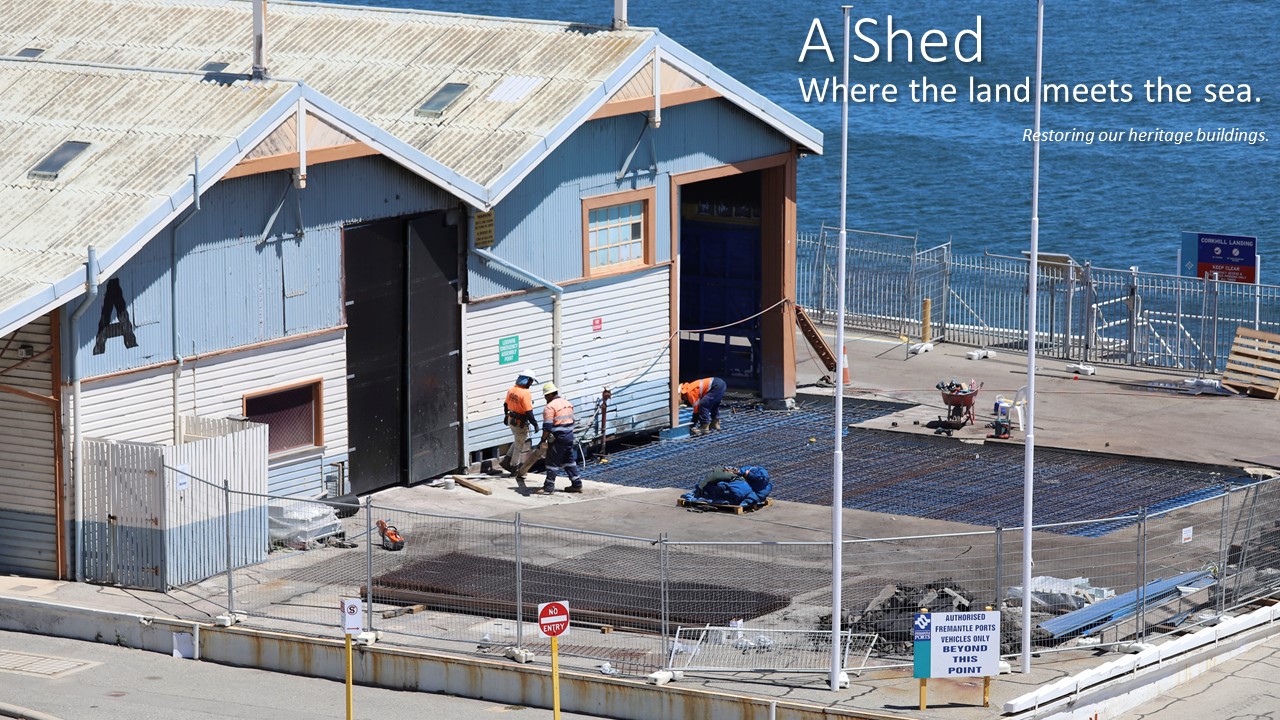 1. A Shed - Where the land meets the sea. Restoring our heritage buildings
Your visit
Explore what's on at Victoria Quay and start planning your visit by 'starring' the attractions, events, walks or anything else that interests you.
See what's on